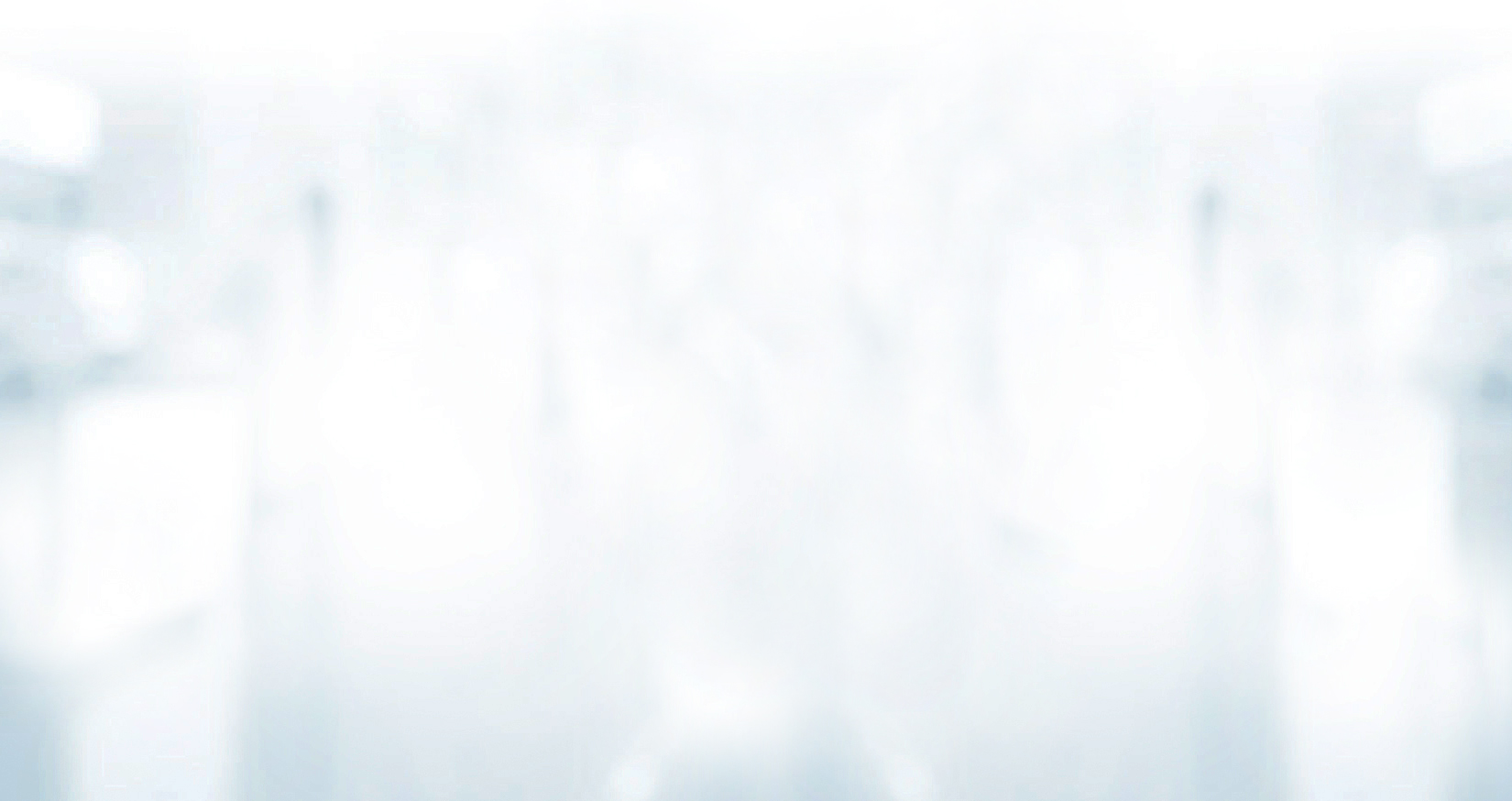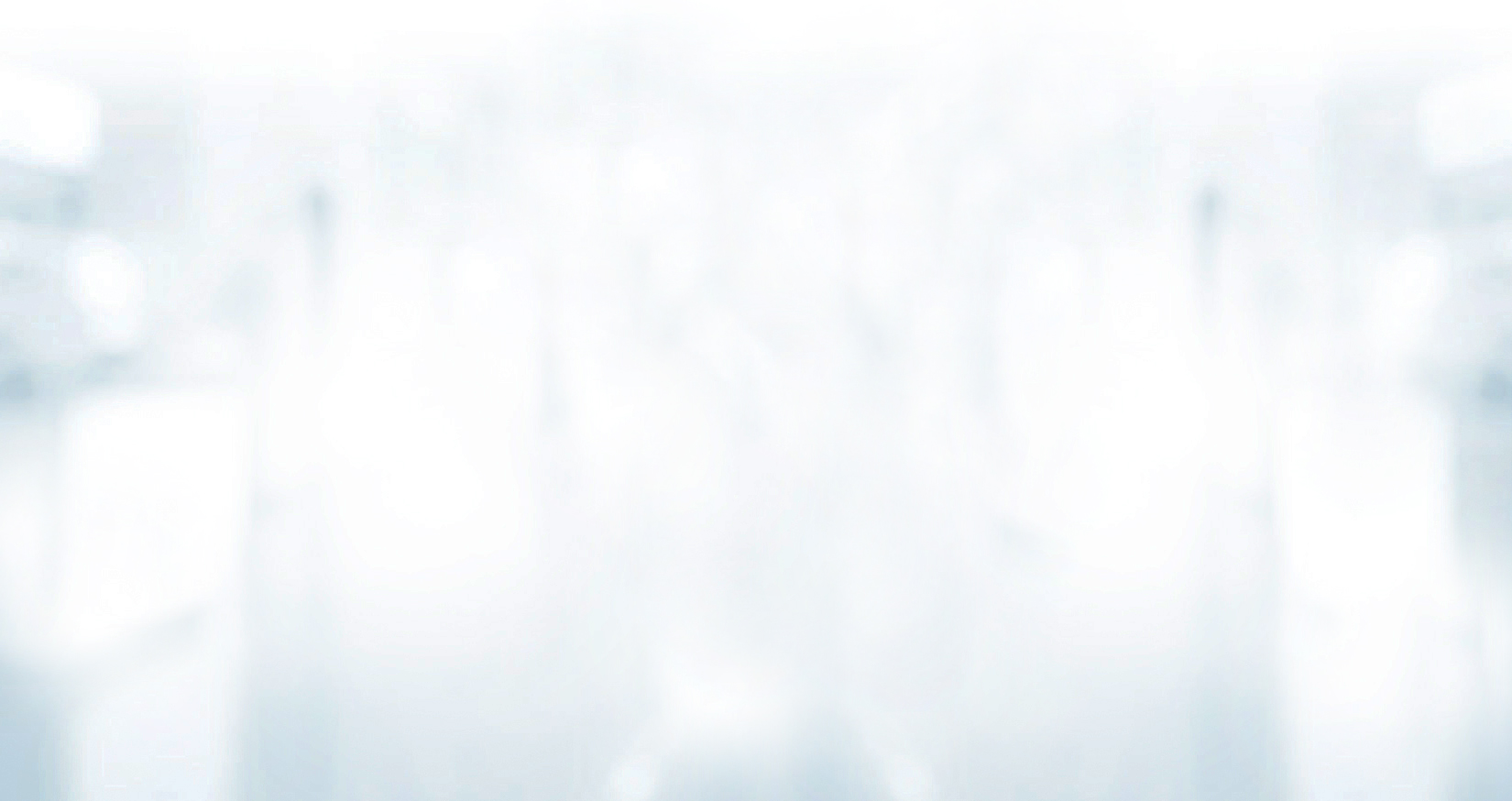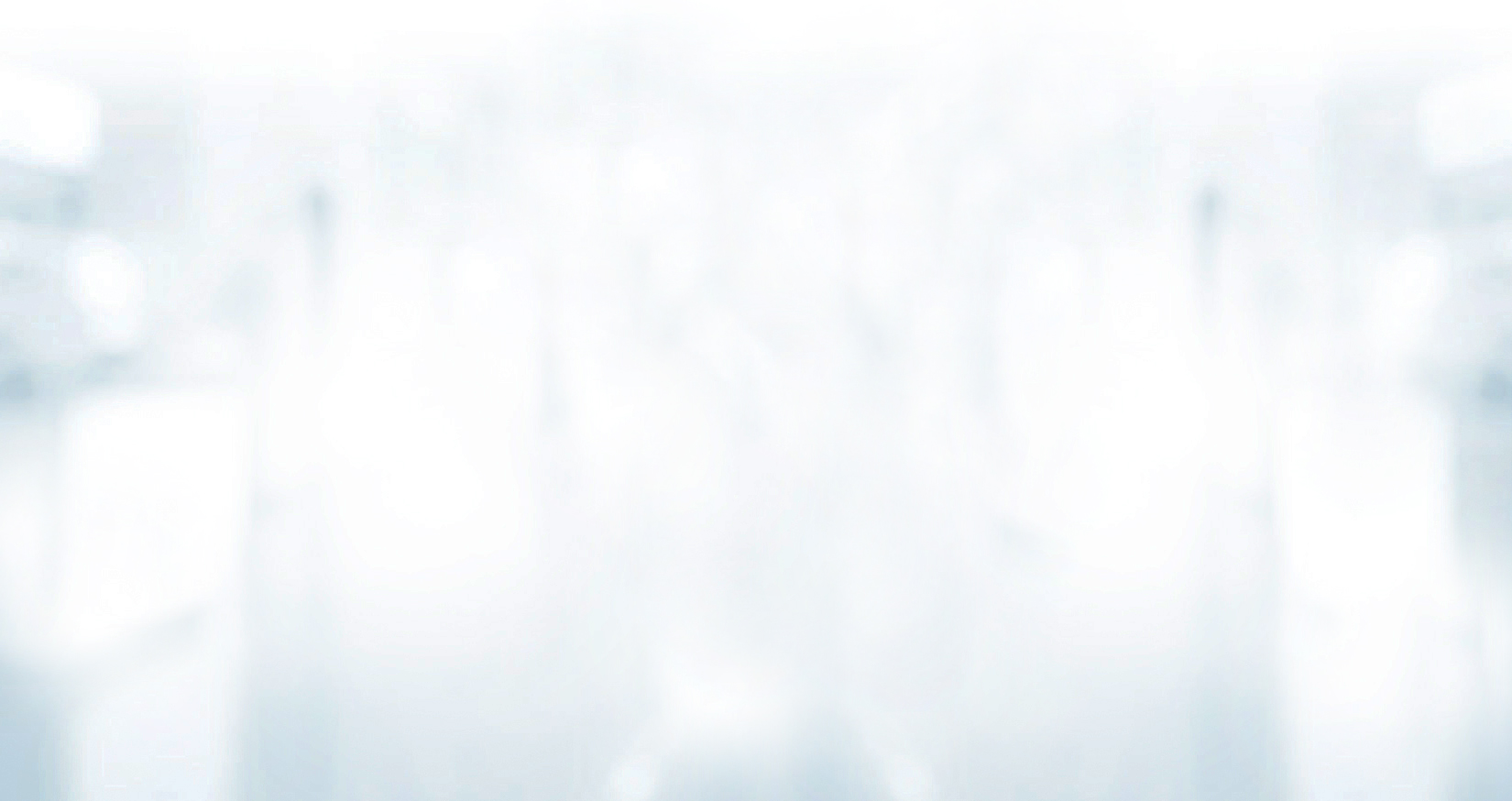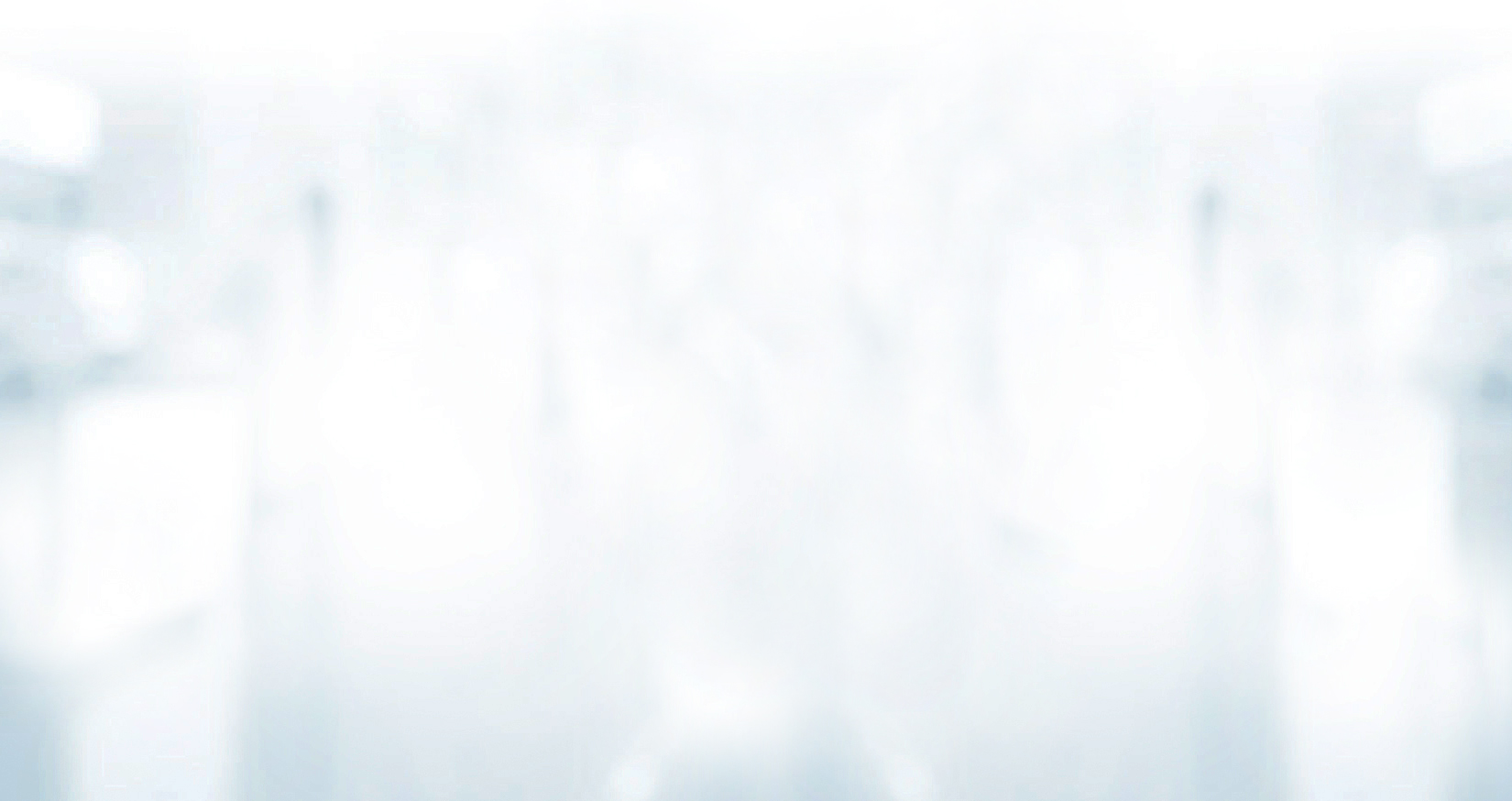 Slide 1 – Formulations Personalized for each patient
Formulated specifically for your thyroid patients
People with thyroid disease have unique needs for specific nutrients and customized care
Click below to get started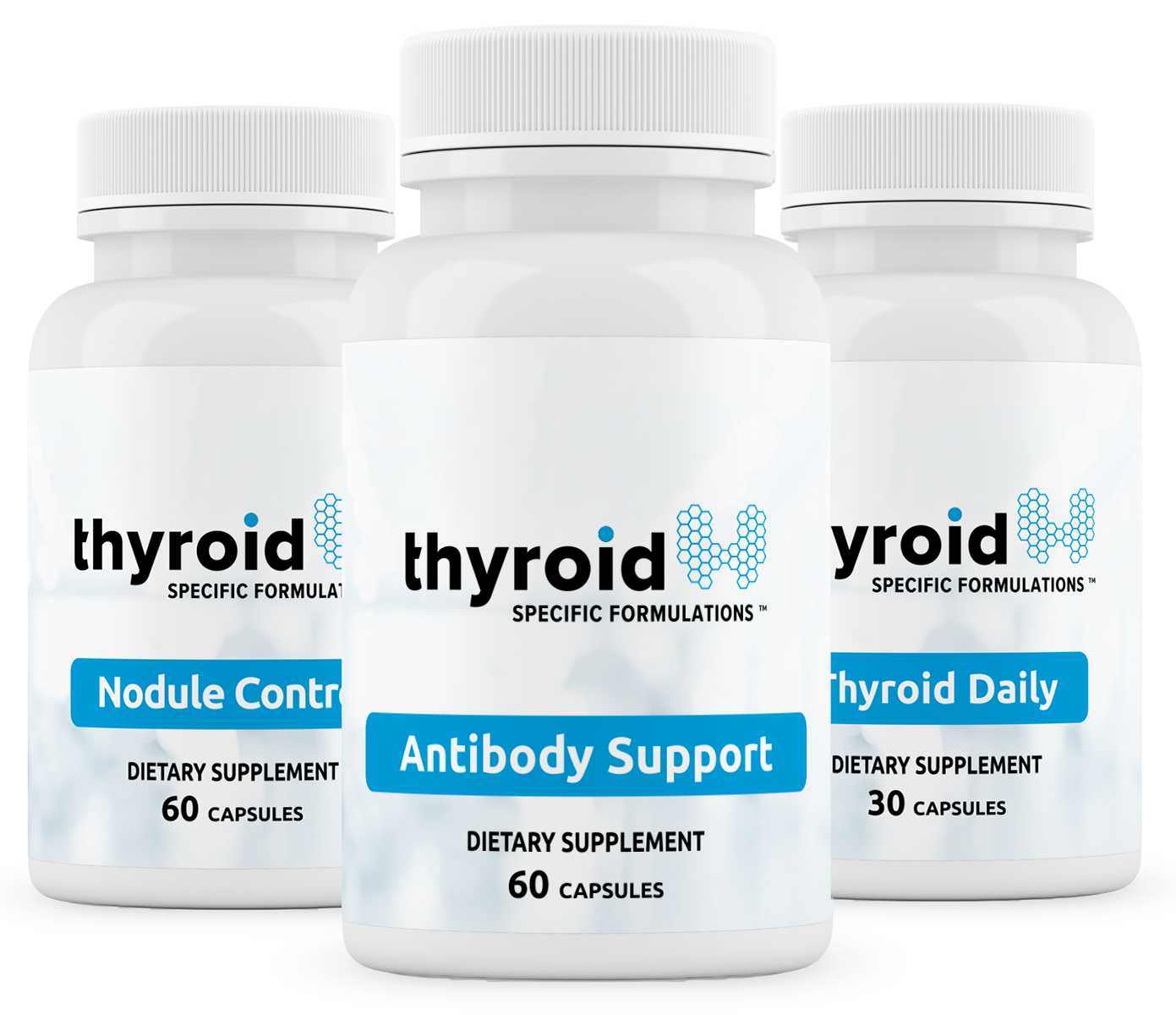 Slide 2 – Become a TSF practitioner today
Become a TSF provider today
We believe prevention that is preferable to cure. Join our mission of promoting thyroid wellness and receive offer practitioner exclusive supplements and training.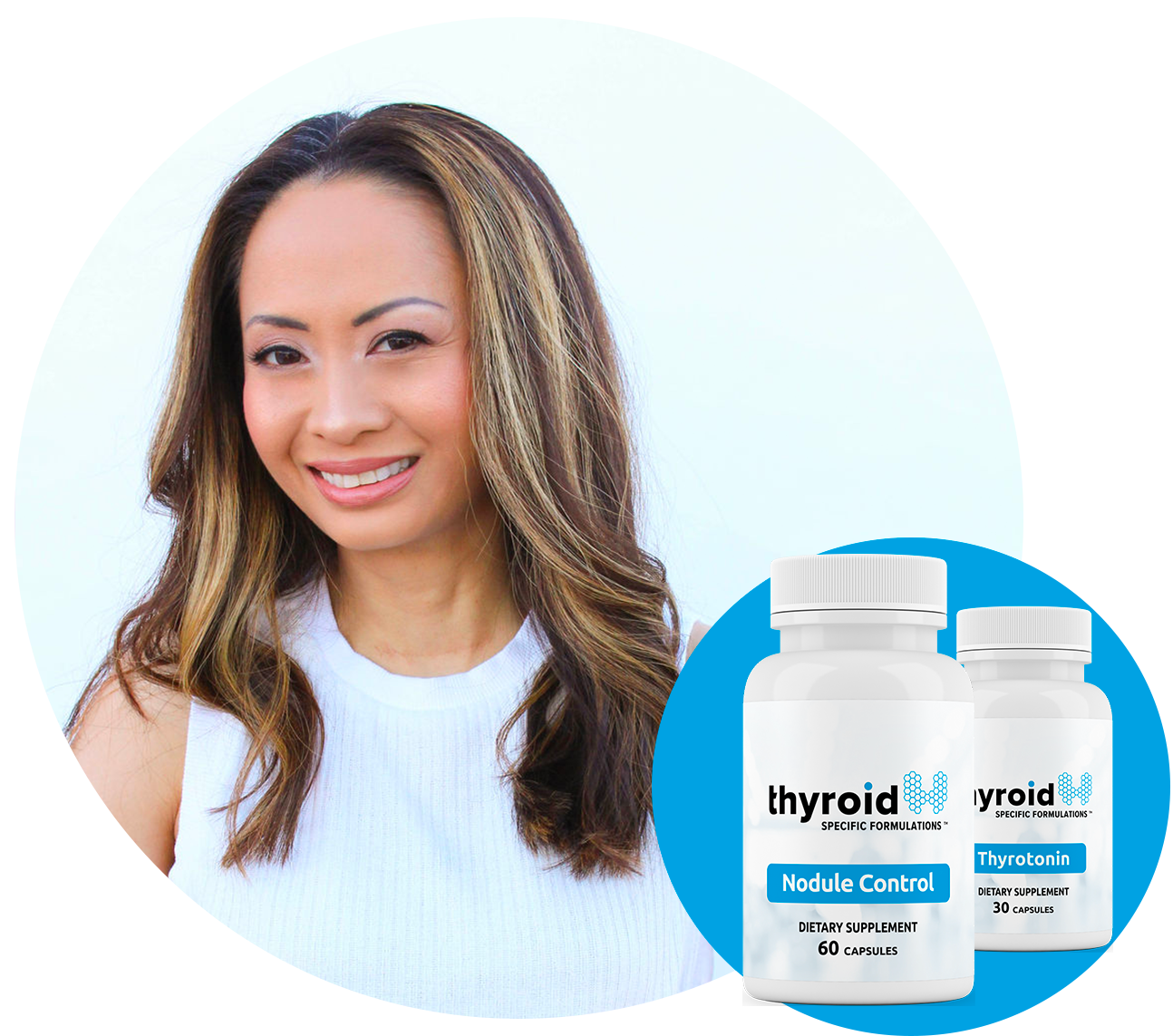 Slide 3 – Tree quality, tested products
High quality, tested products
Those with thyroid disease have unique needs for specific nutrients. Our products are science-based, doctor formulated and patient approved.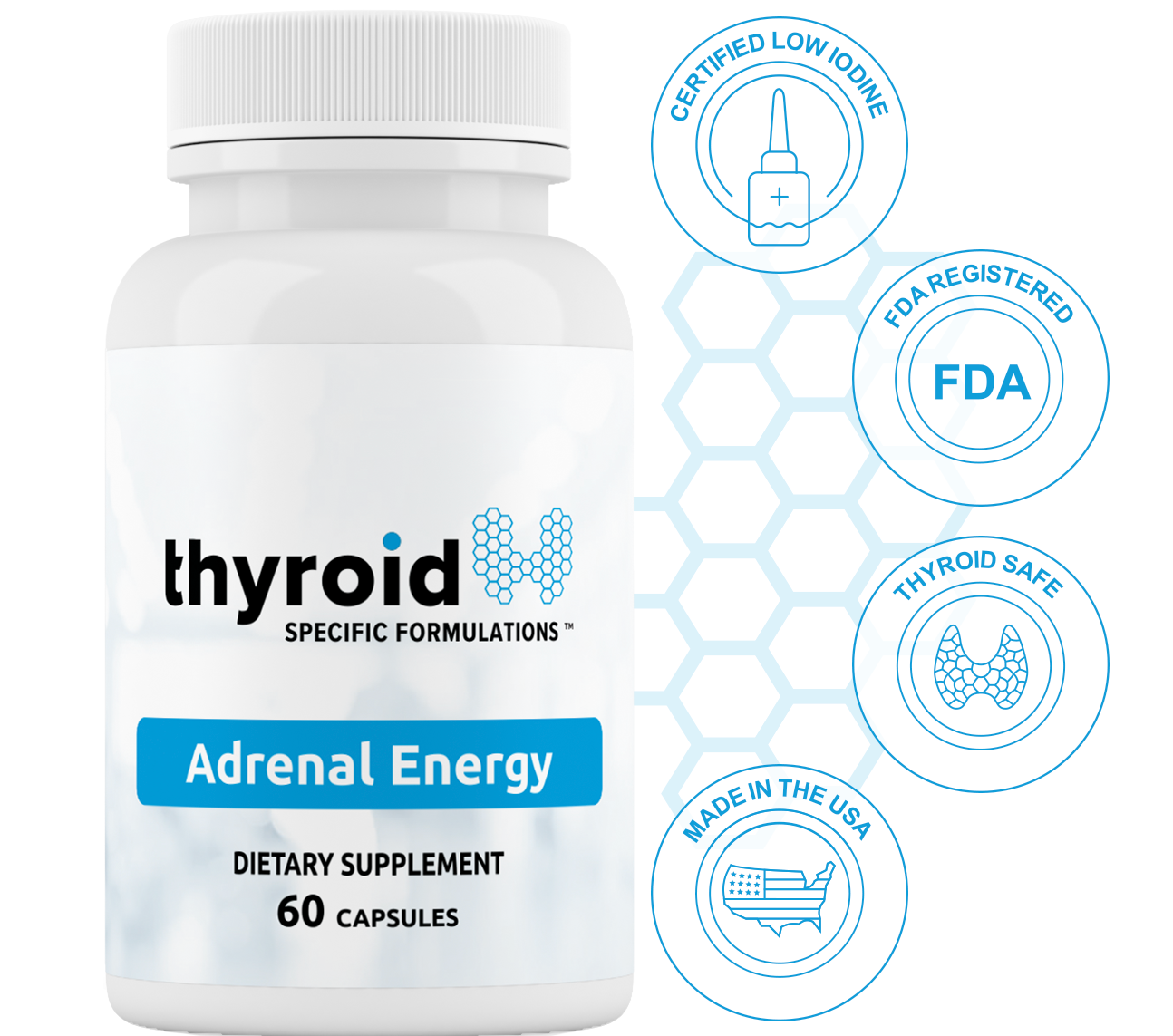 Slide 4 – Education
Learn from leading authorities in thyroid care
Stay up to date with continuing education credits, live webinars, Q and A's and case studies
LET THE LEARNING PROCESS BEGIN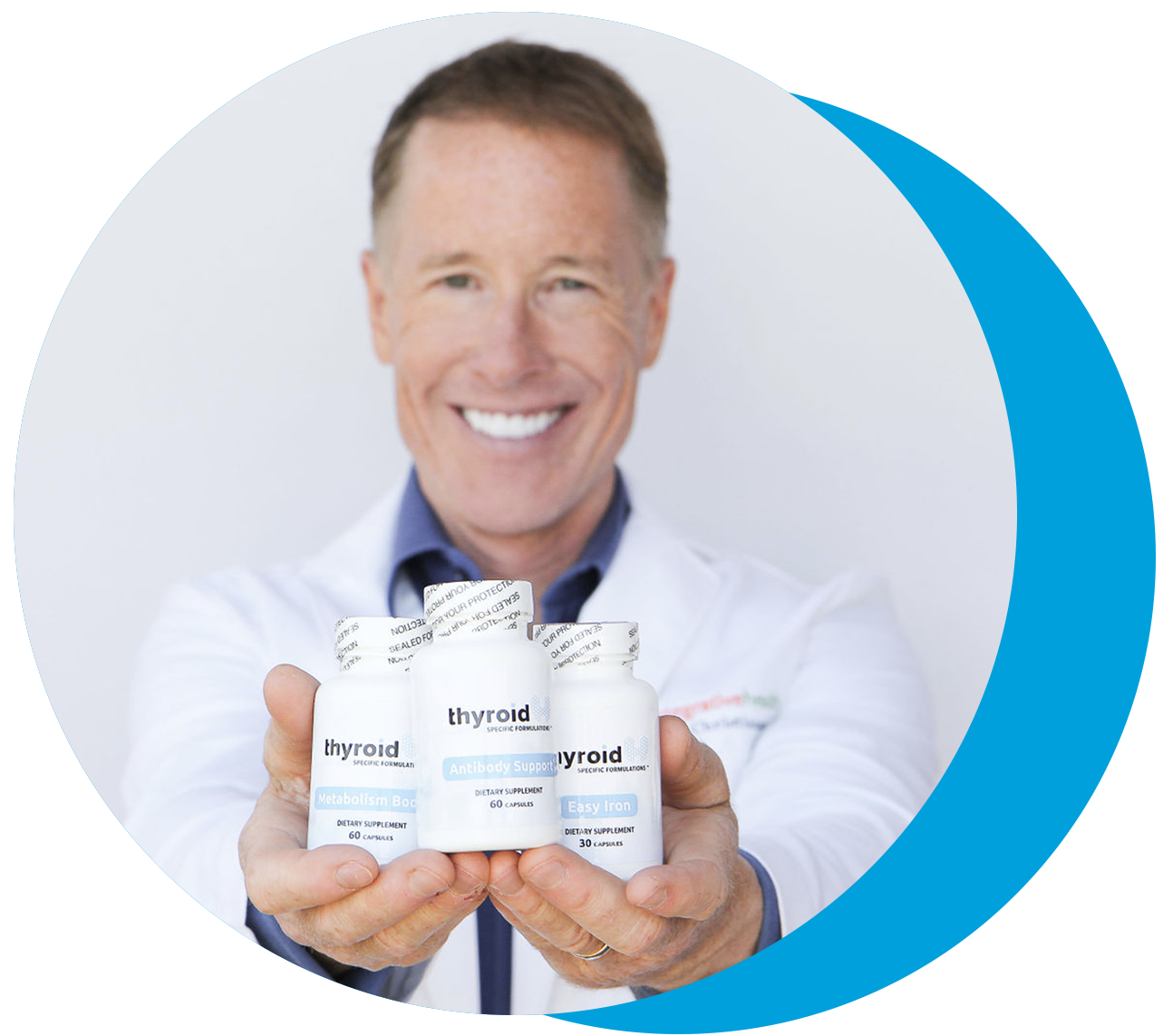 I'M A PROVIDER
I am a provider who wishes learn more about Thyroid Specific Formulations and how becoming partners can better my patients' health.
I'M A PATIENT
I am a patient who would like to learn more about Thyroid Specific Formulations can help reset my thyroid system and locate a provider in my area.
THE TSF DIFFERENCE
Products uniquely customized for each patient
Ingredients matter. Especially for thyroid patients. As a healthcare provider, you understand that thyroid patients are not like everyone else. Too much of one ingredient, or not enough of another can make all the difference in their health.
Thyroid Specific Formulations is the only thyroid-specific, iodine-free supplement line available. Based exclusively on data from human clinical trials, Thyroid Specific Formulations are made to work. They address the top concerns of your thyroid patients and provide safe, effective, and clinically relevant outcomes. They help your patients feel better.
Hypothyroid Support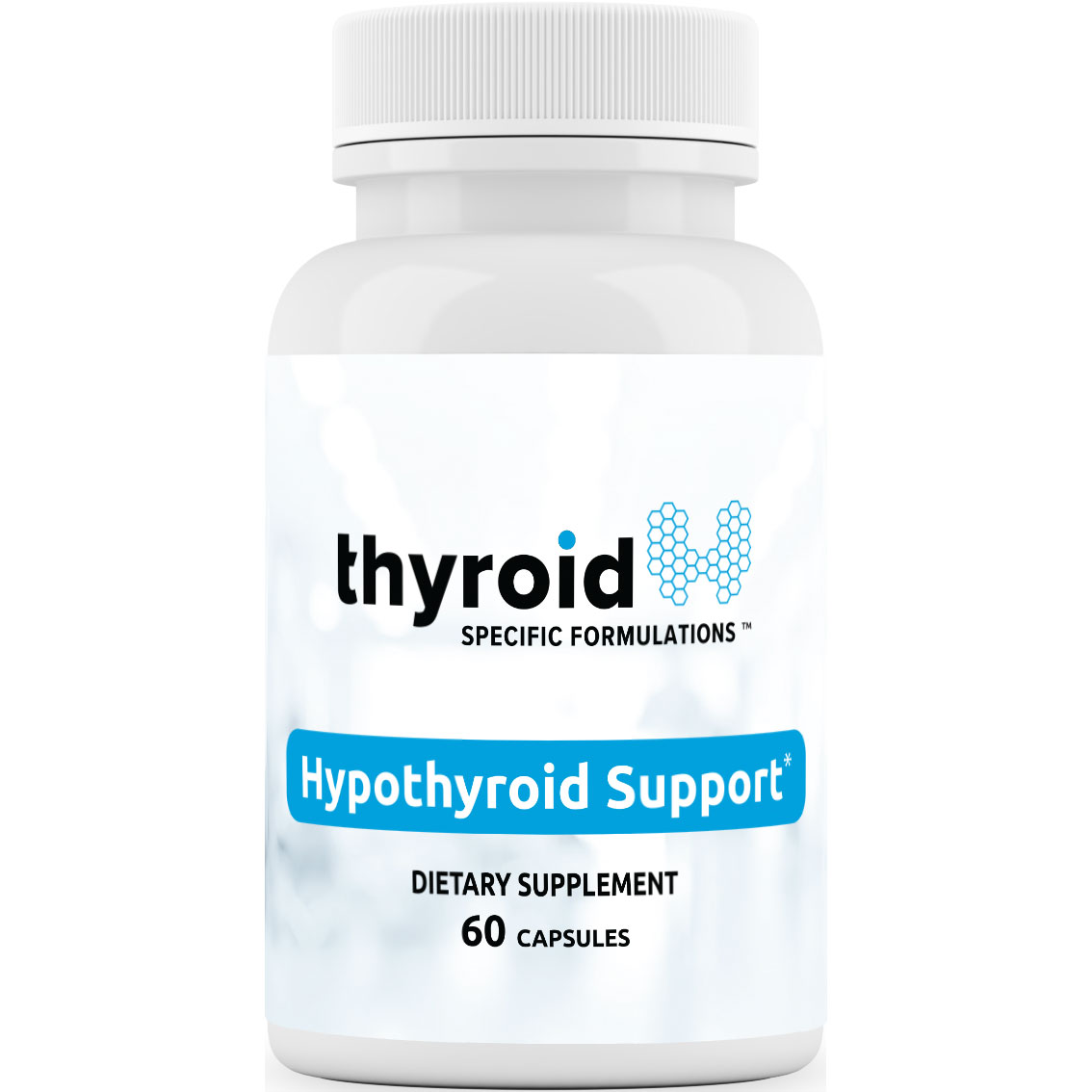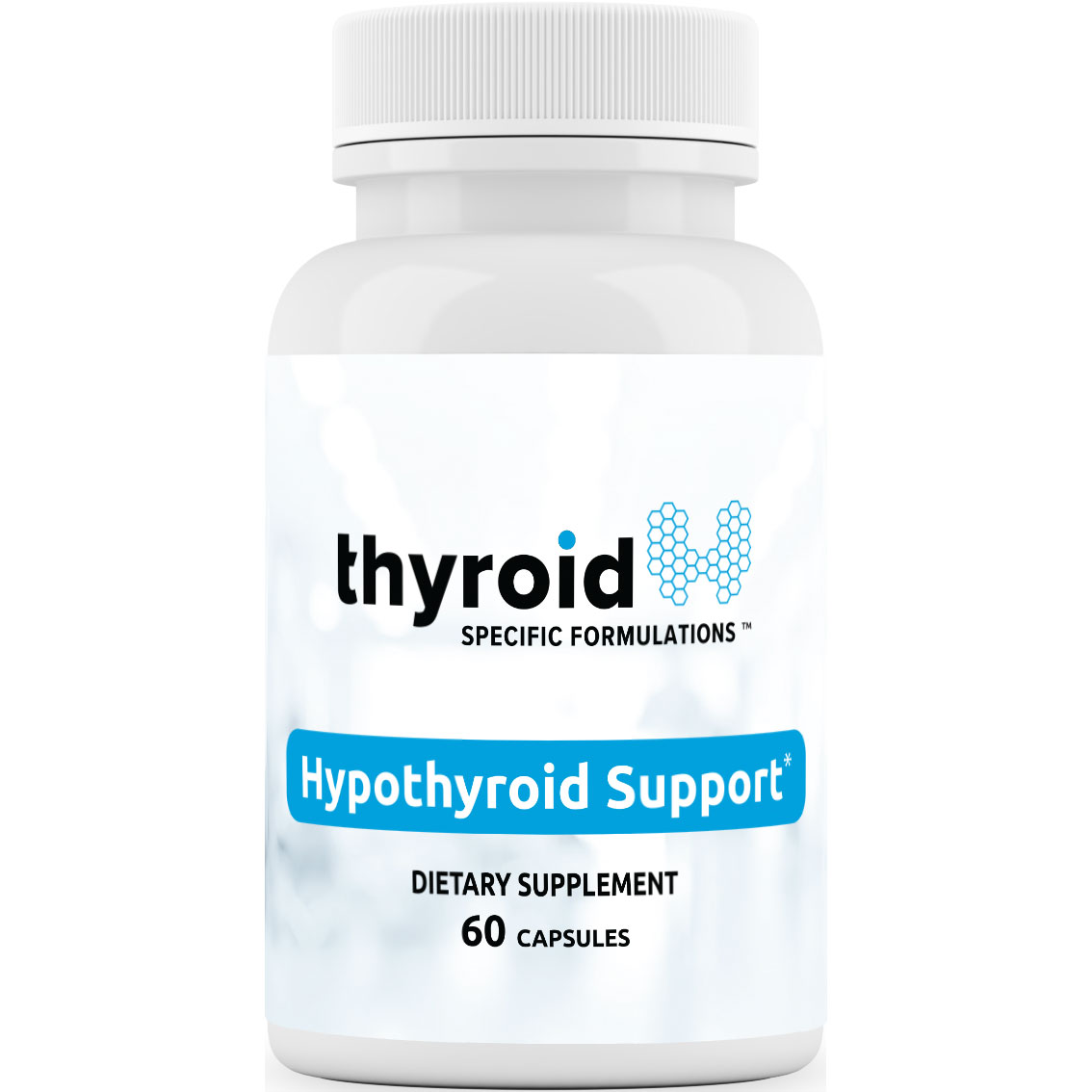 The ingredients in Hypothyroid Support have been clinically proven to reduce symptoms of hypothyroidism, improve thyroid hormone production and lower the risk of disease progression.
Thyroid Daily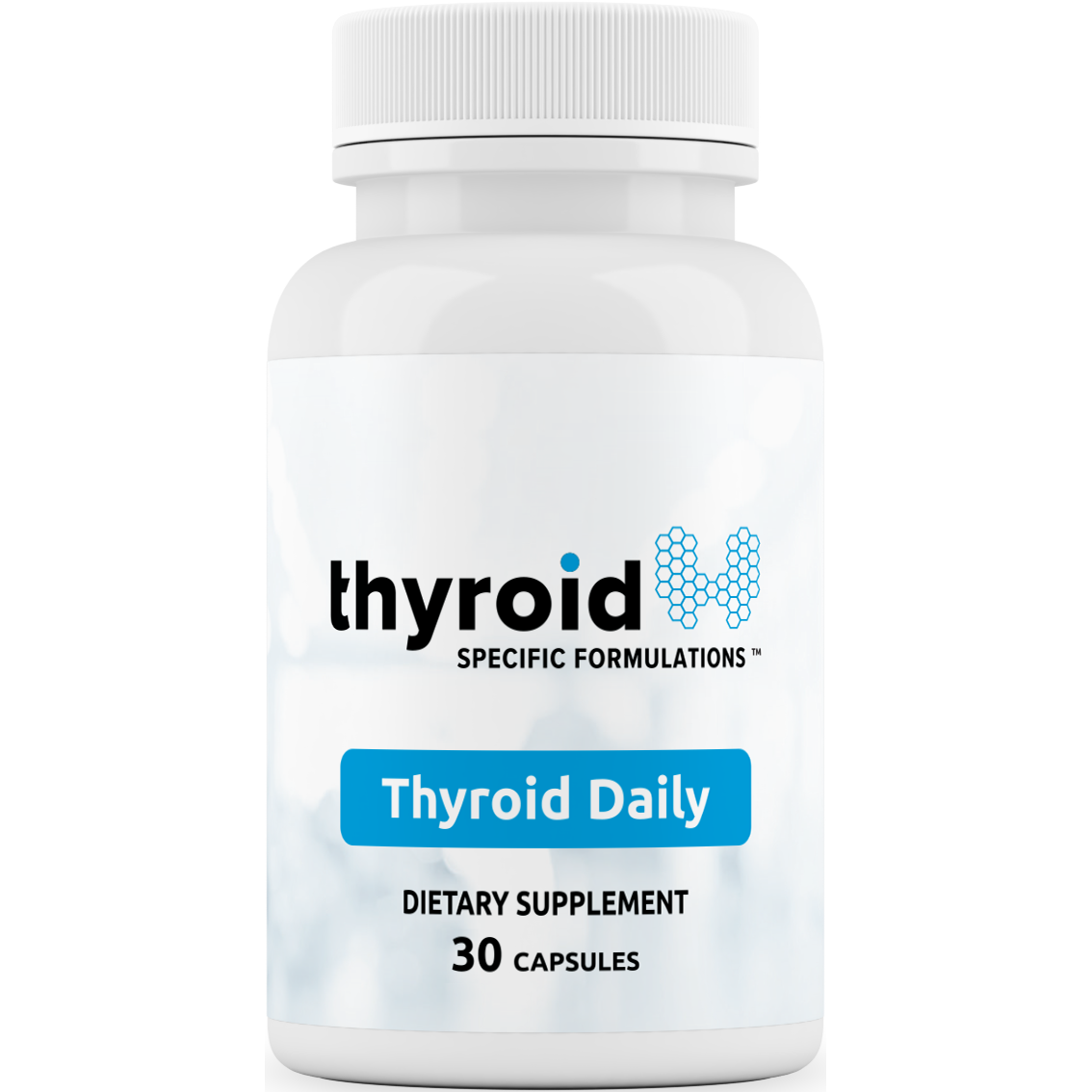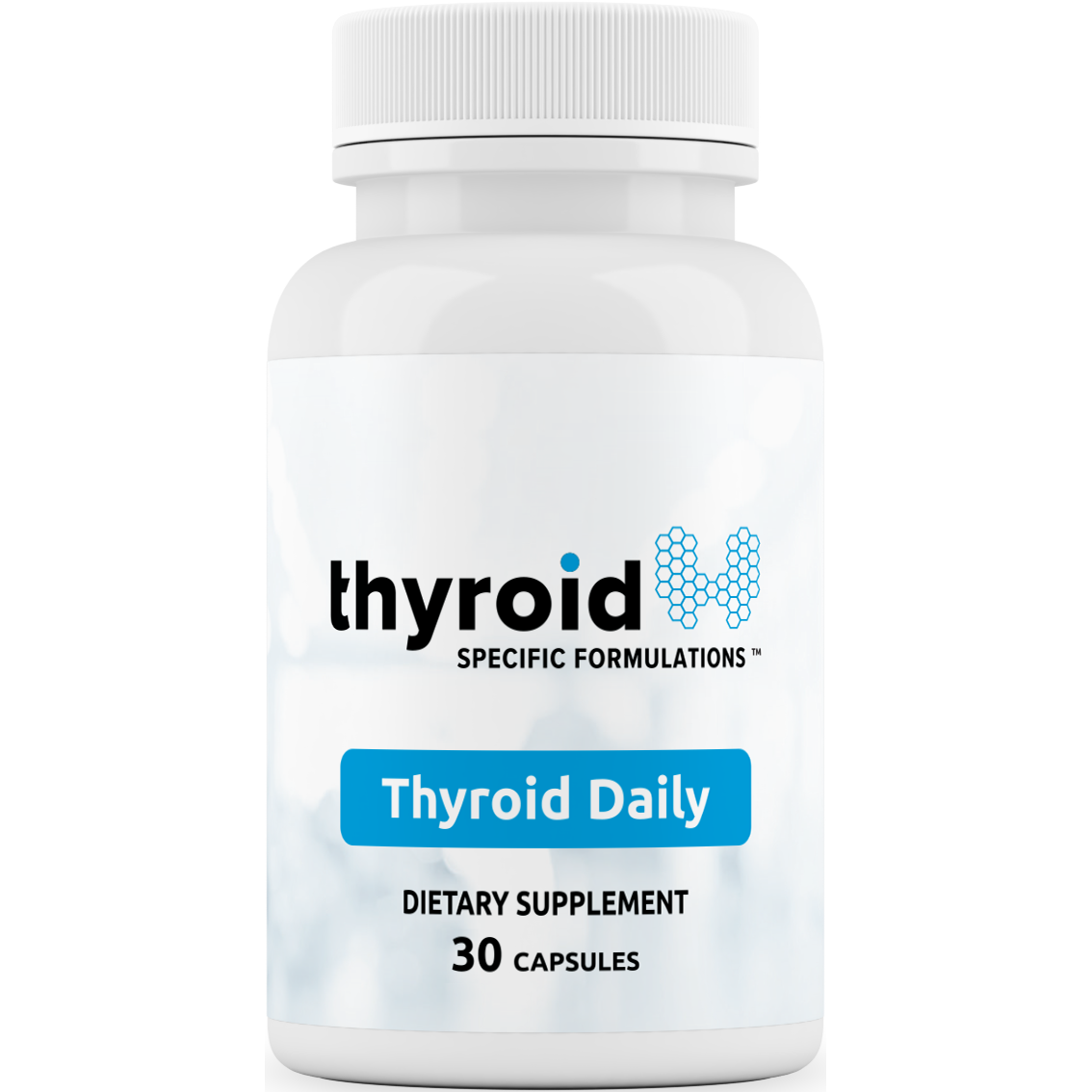 Thyroid Daily nutrients are necessary to improve all thyroid symptoms and conditions. Engineered to be safe for all adults with thyroid disease.
Antibody Support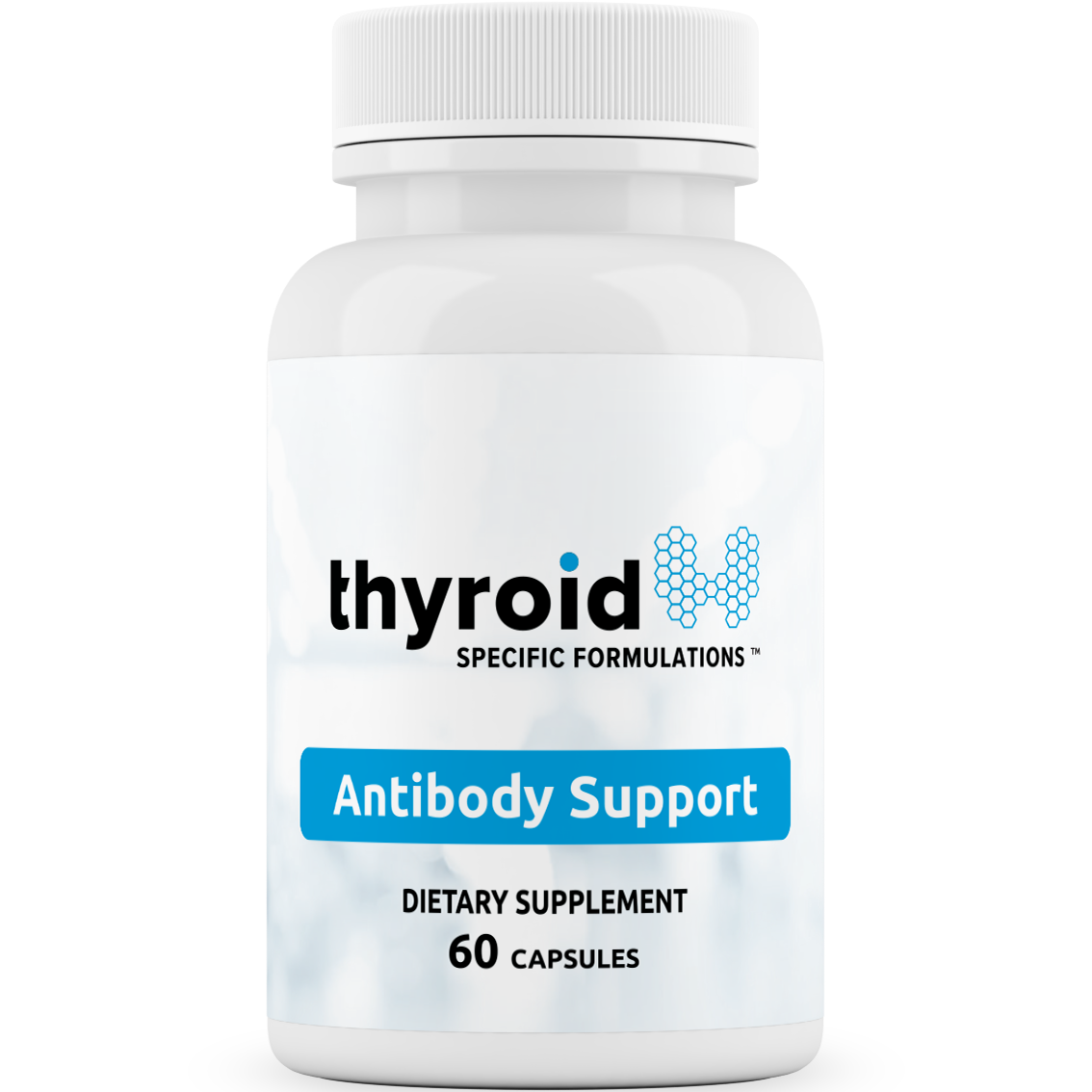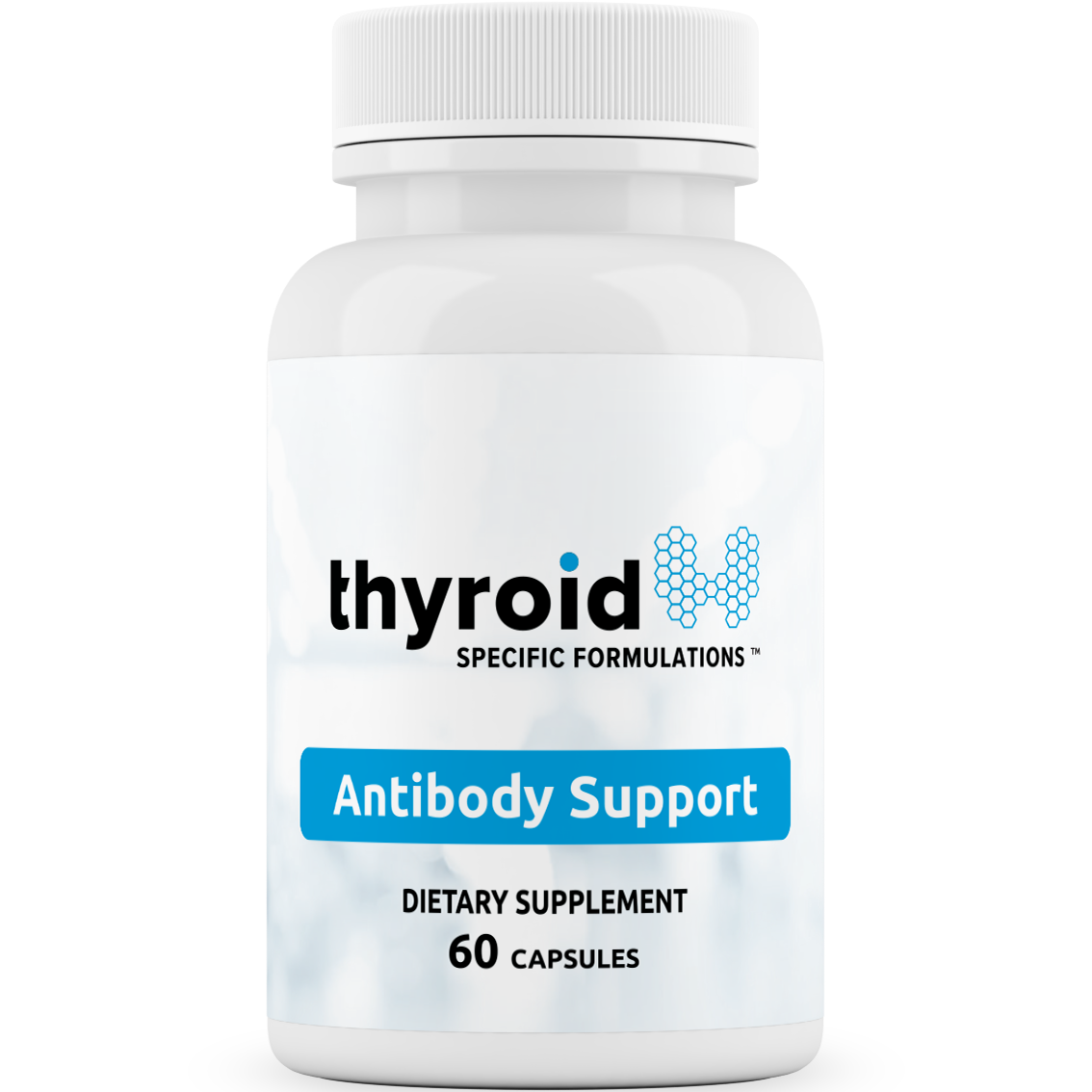 Engineered to reduce symptoms associated with elevated thyroid antibodies, lower thyroid antibodies and improve repair of existing thyroid cells.
Hyperthyroid Support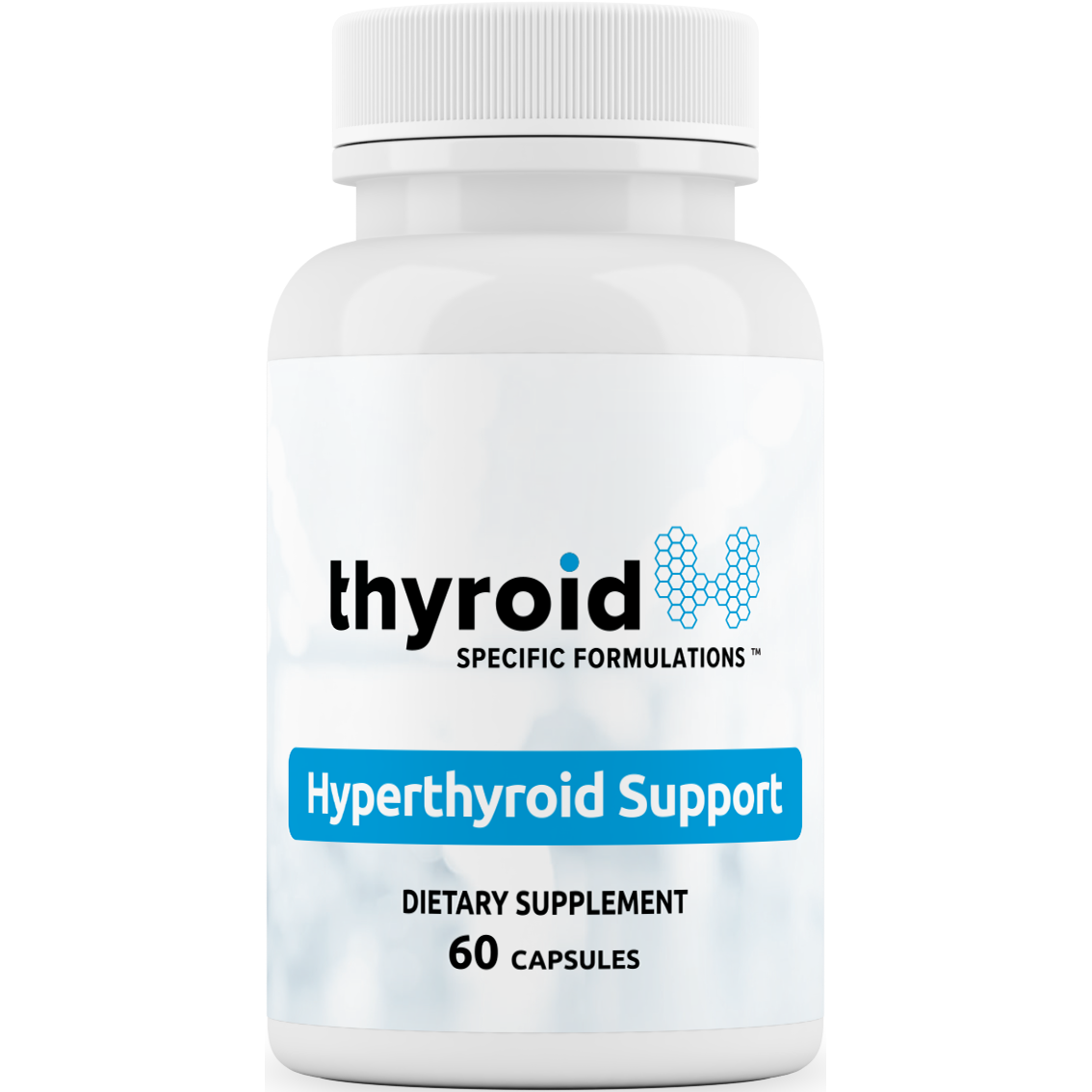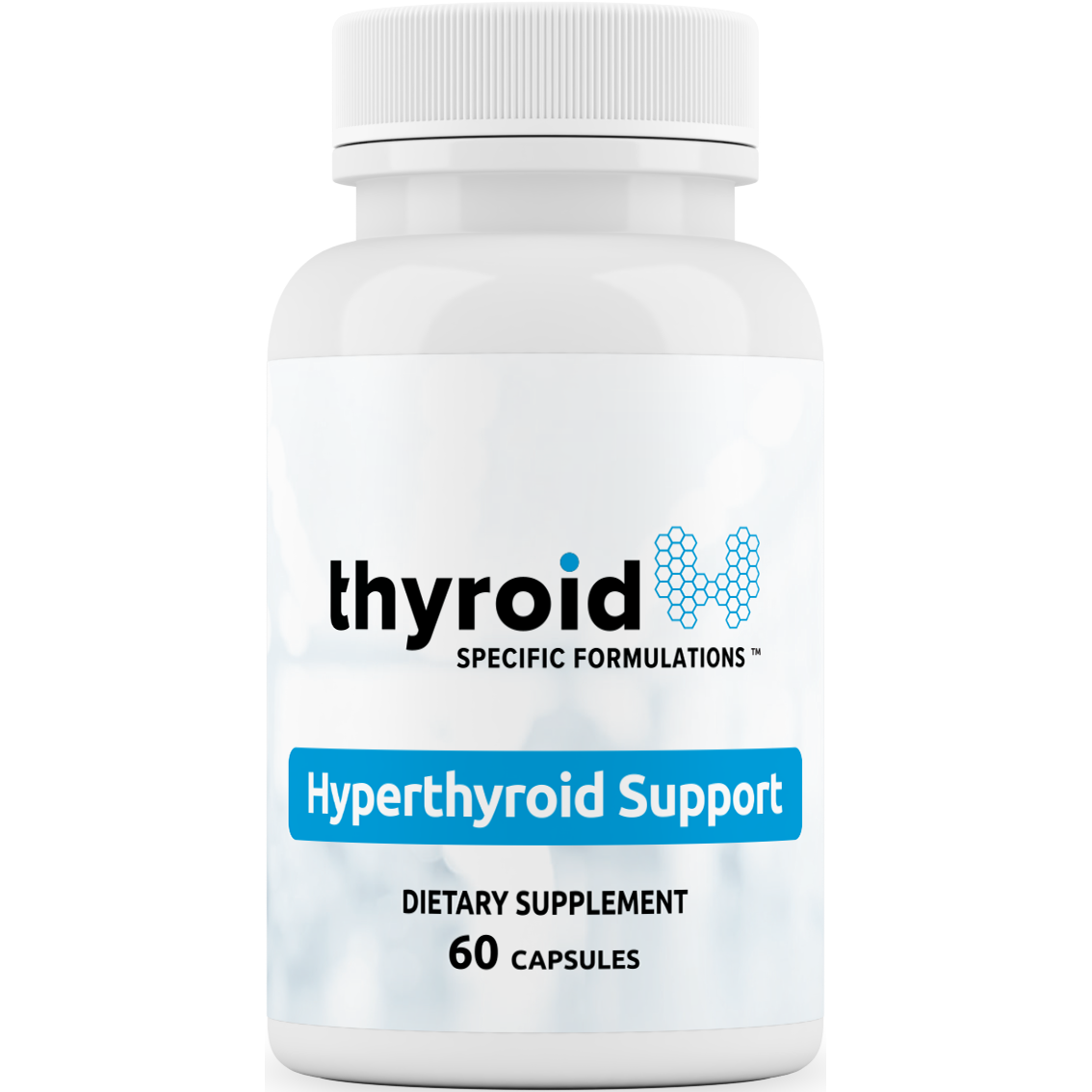 The ingredients in Hyperthyroid Support have been clinically proven to reduce the side effects of hyperthyroidism and lower risks of Grave's disease.
Nodule Control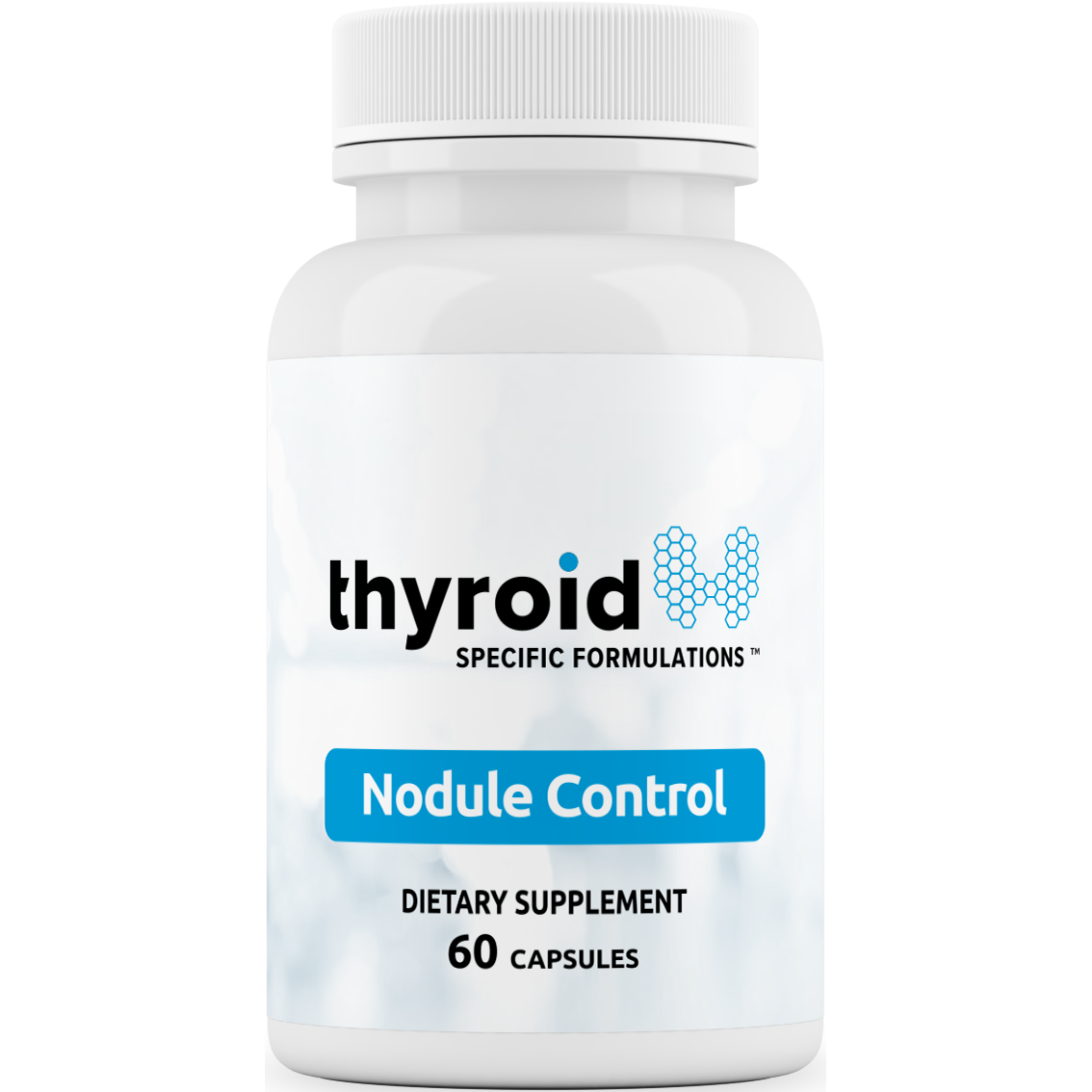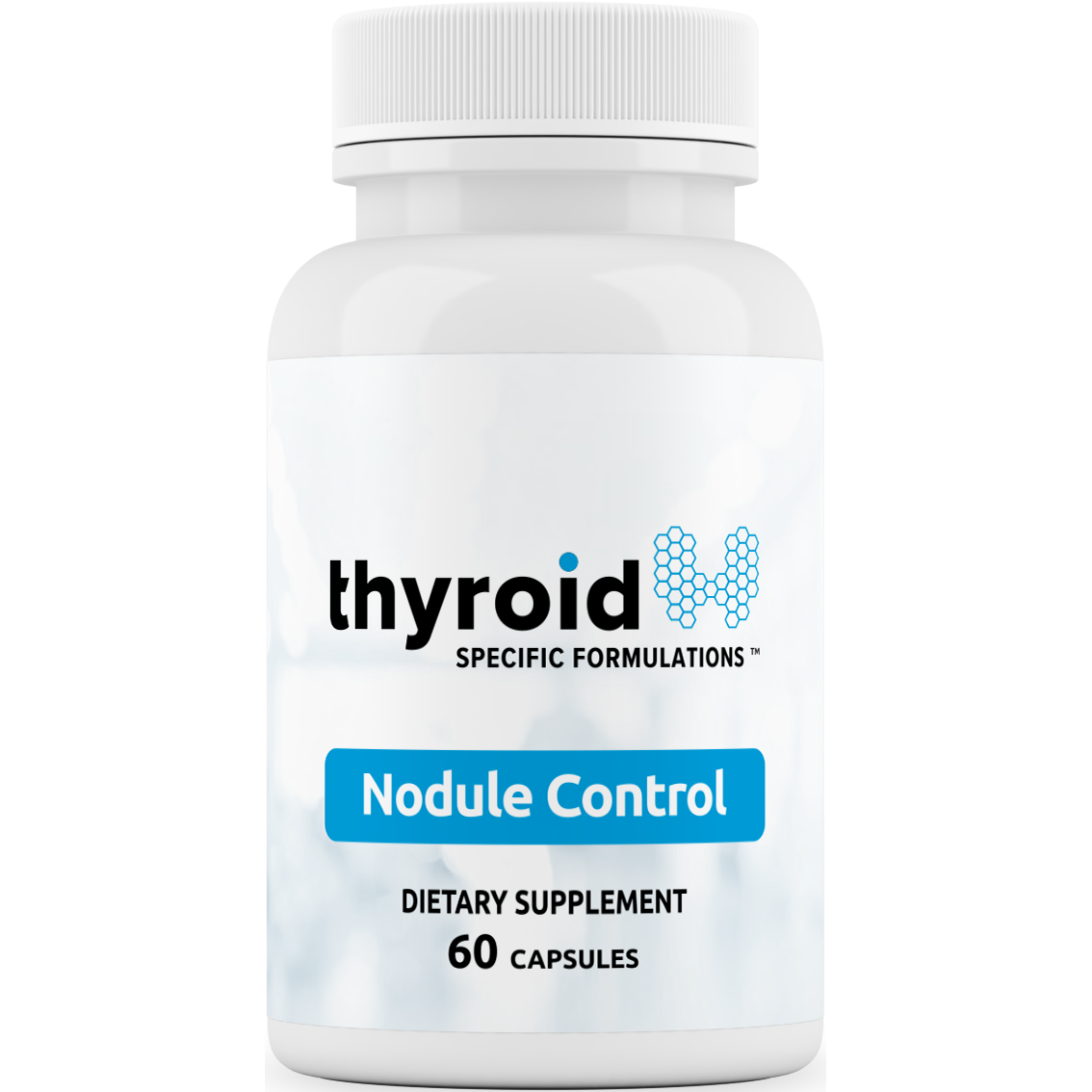 Slows the rate of nodule growth. Thyroid nodules are abnormal growths of thyroid tissue. Nodules are common and become commoner with age.
Adrenal Energy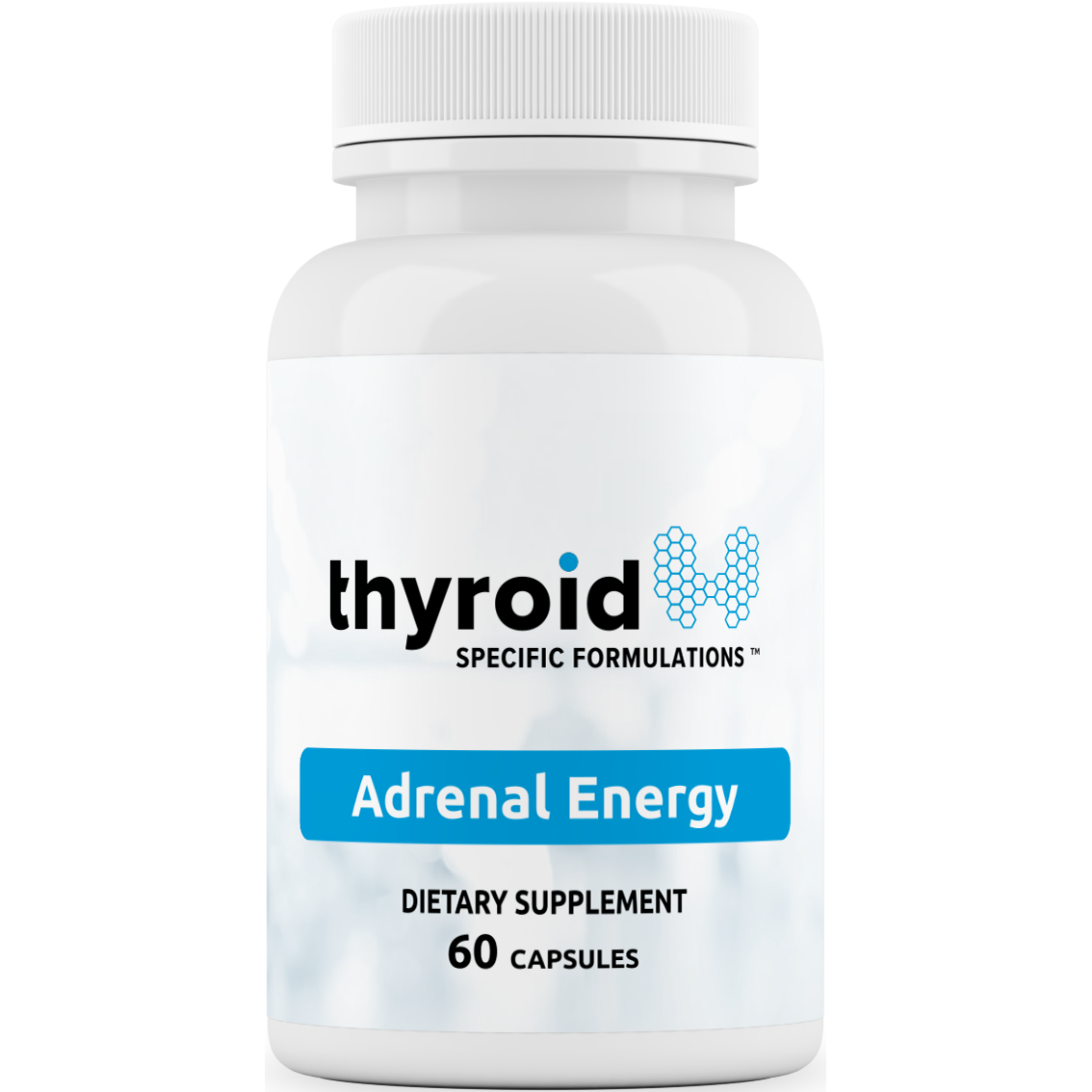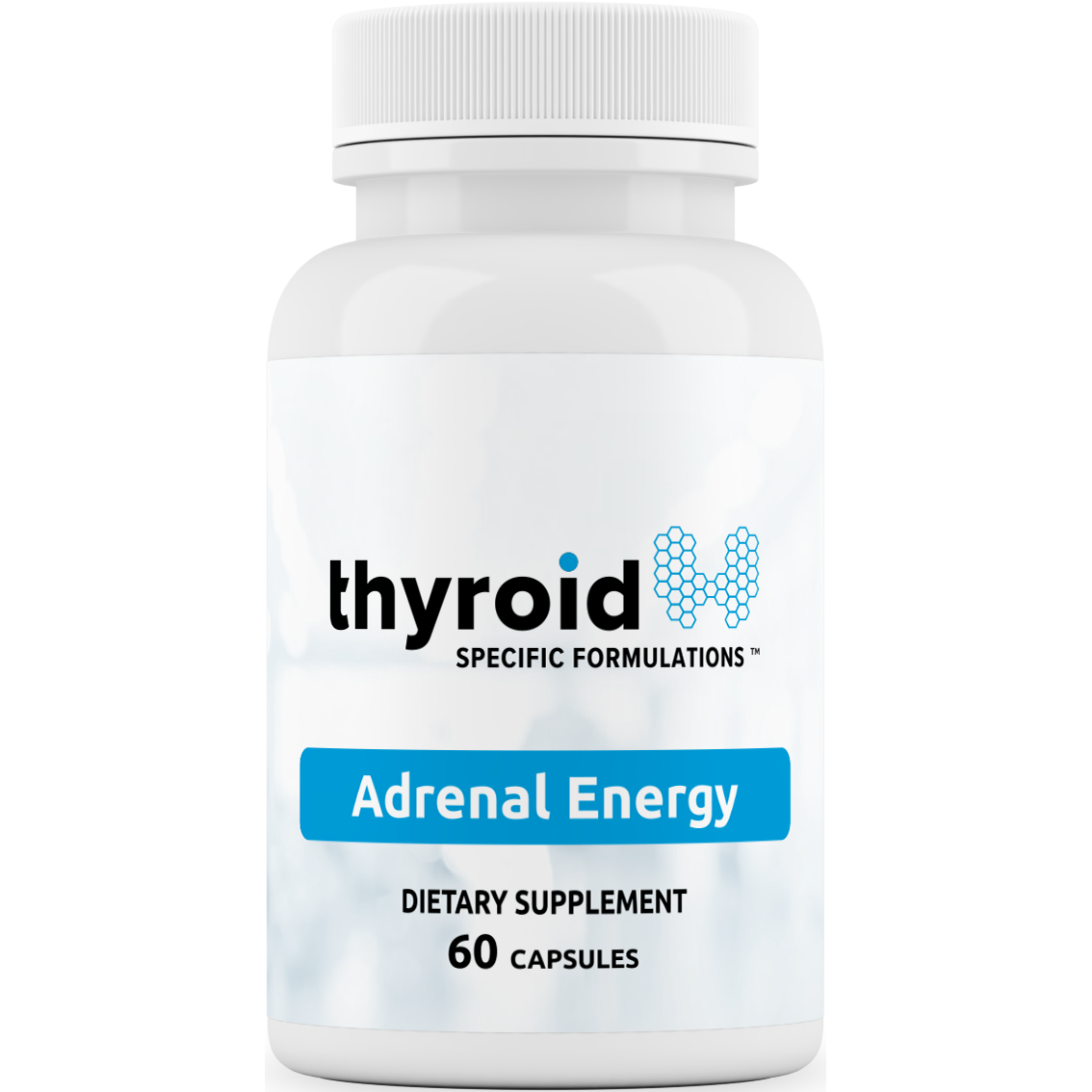 Adrenal Energy is clinically proven to reduce fatigue symptoms, regulate circadian adrenal function, stabilize energy levels and raise exercise capacity.
Cal Mag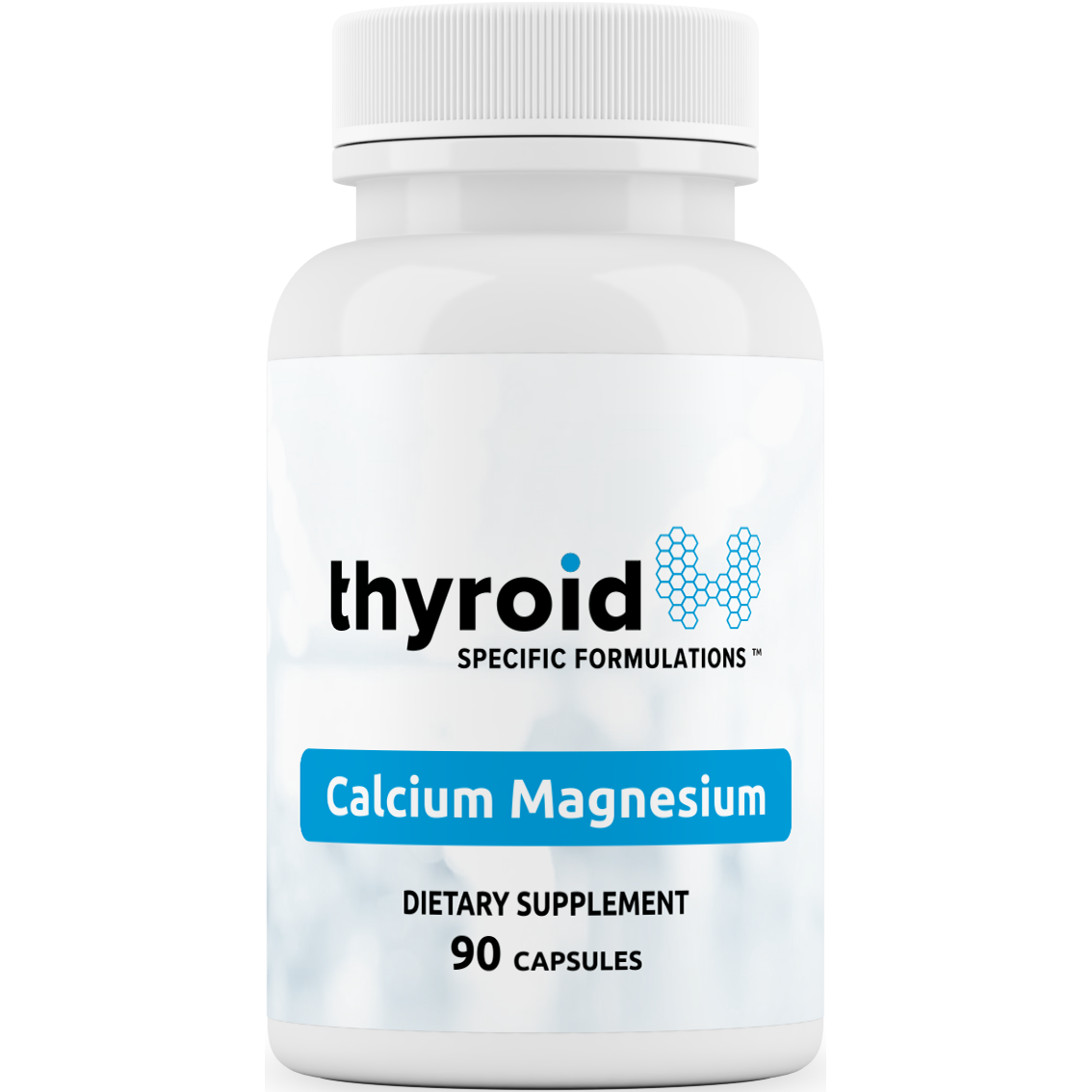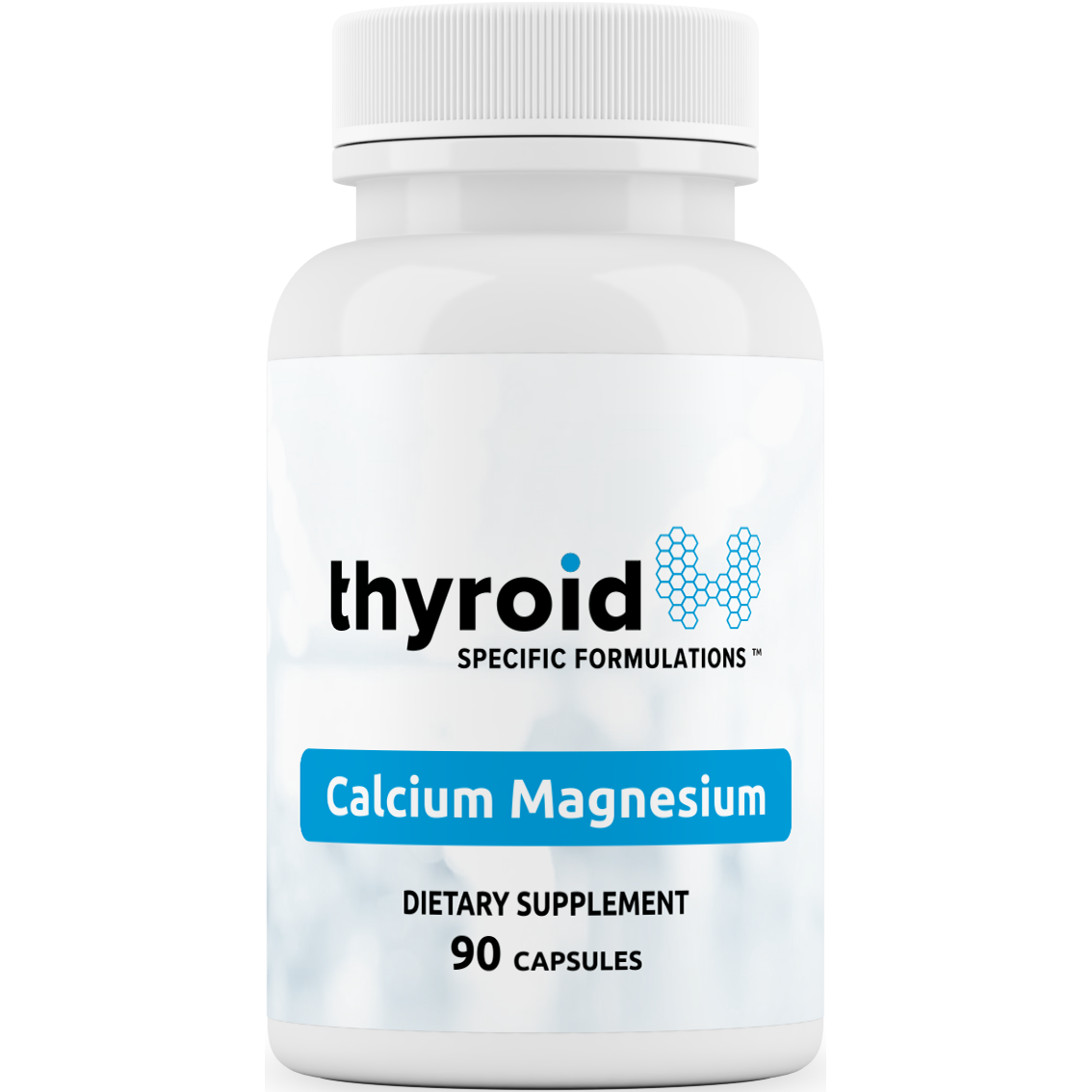 The ingredients in Calcium Magnesium have been clinically proven to improve bone health and maintain sufficiency of calcium and magnesium.
Easy Iron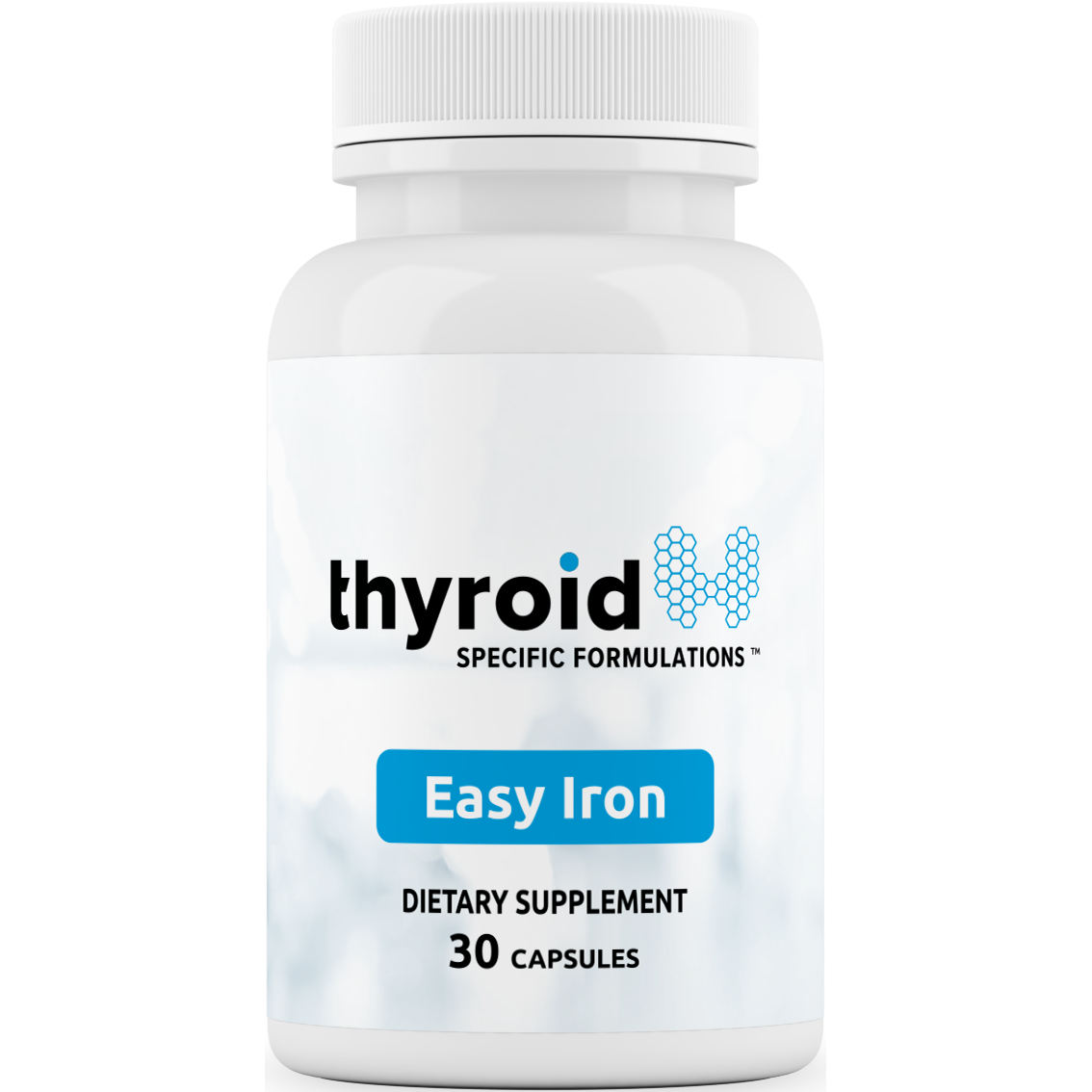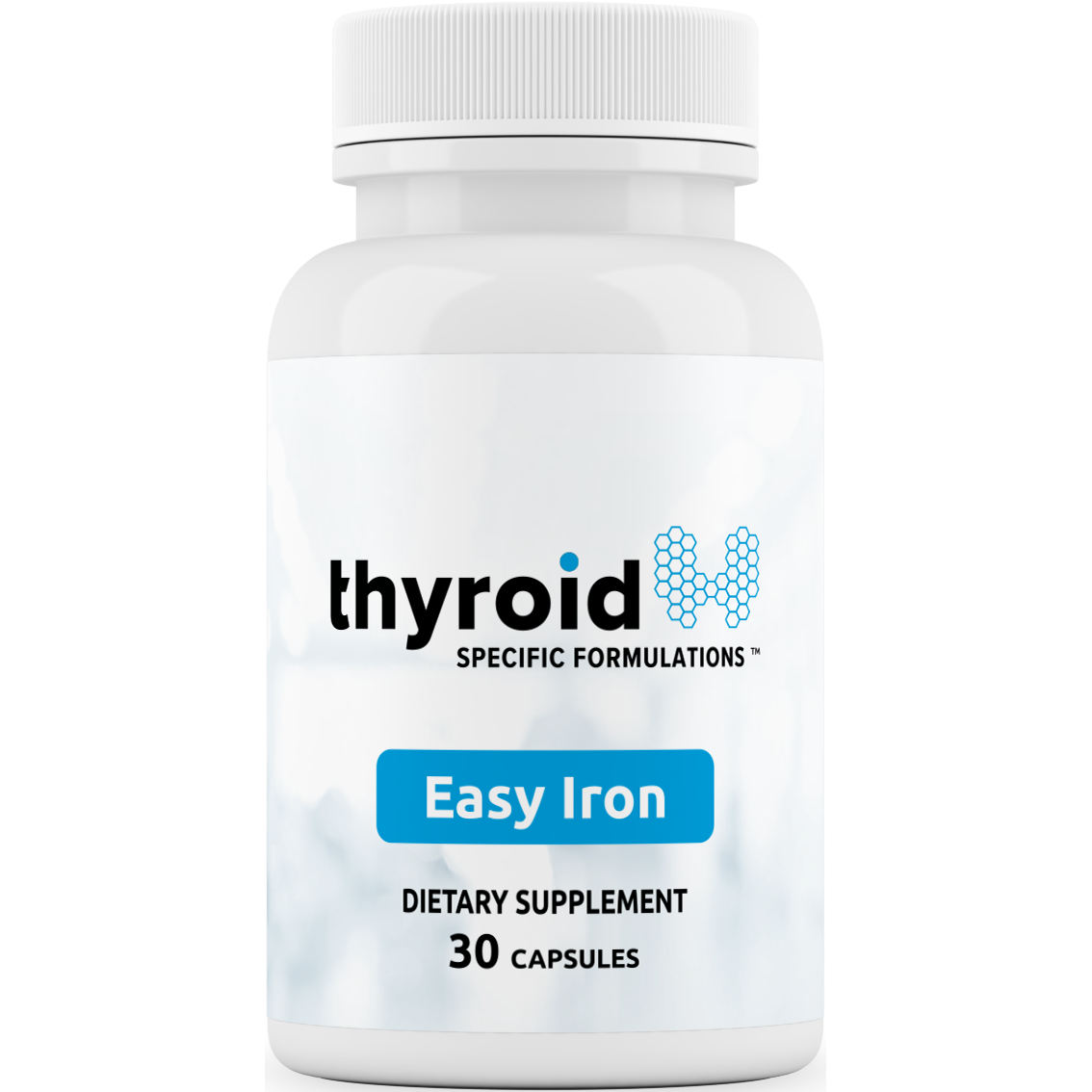 The ingredients in Easy Iron have been clinically proven to improve ferritin levels with once-daily dosing and absorb more easily than other forms of oral irons.
Omega Pure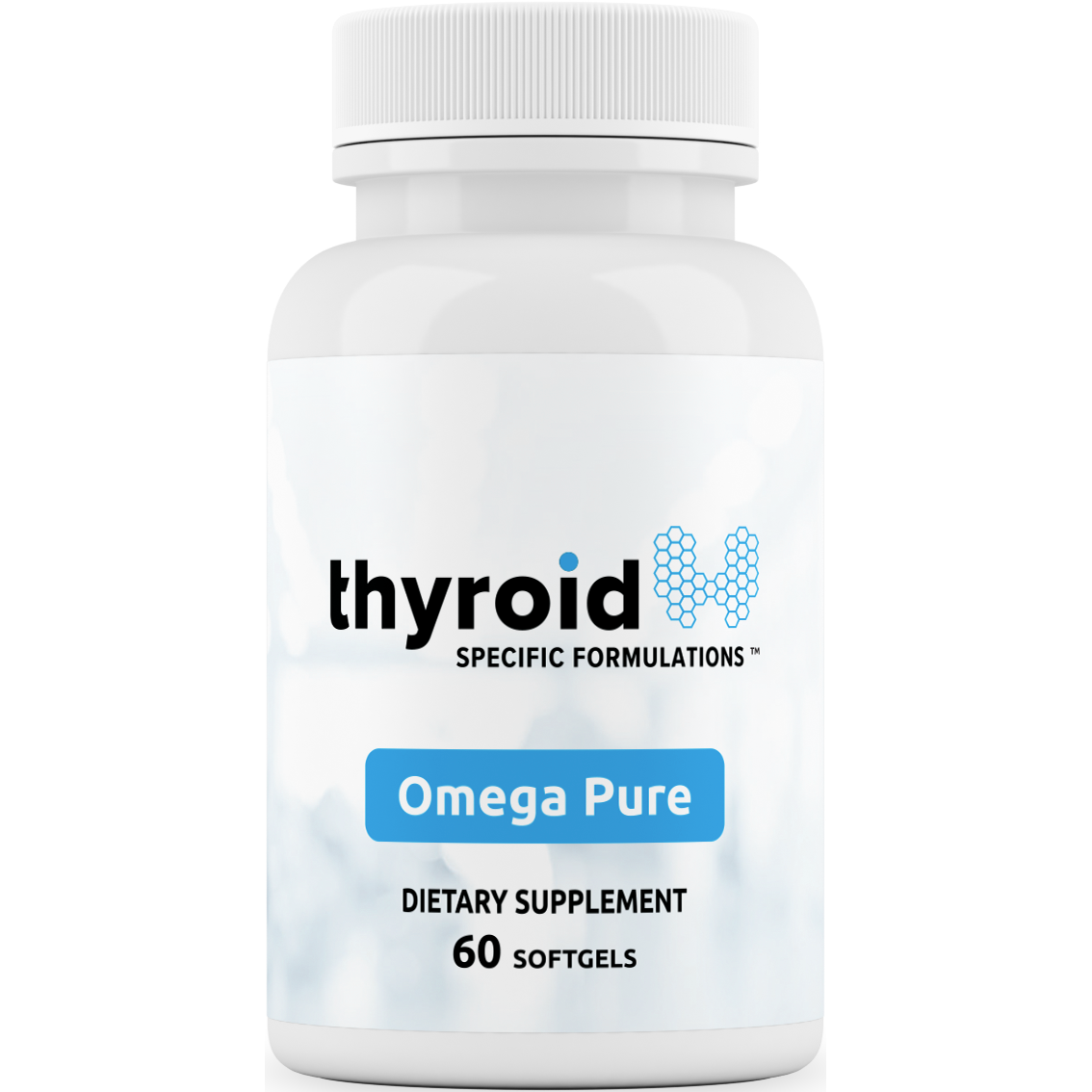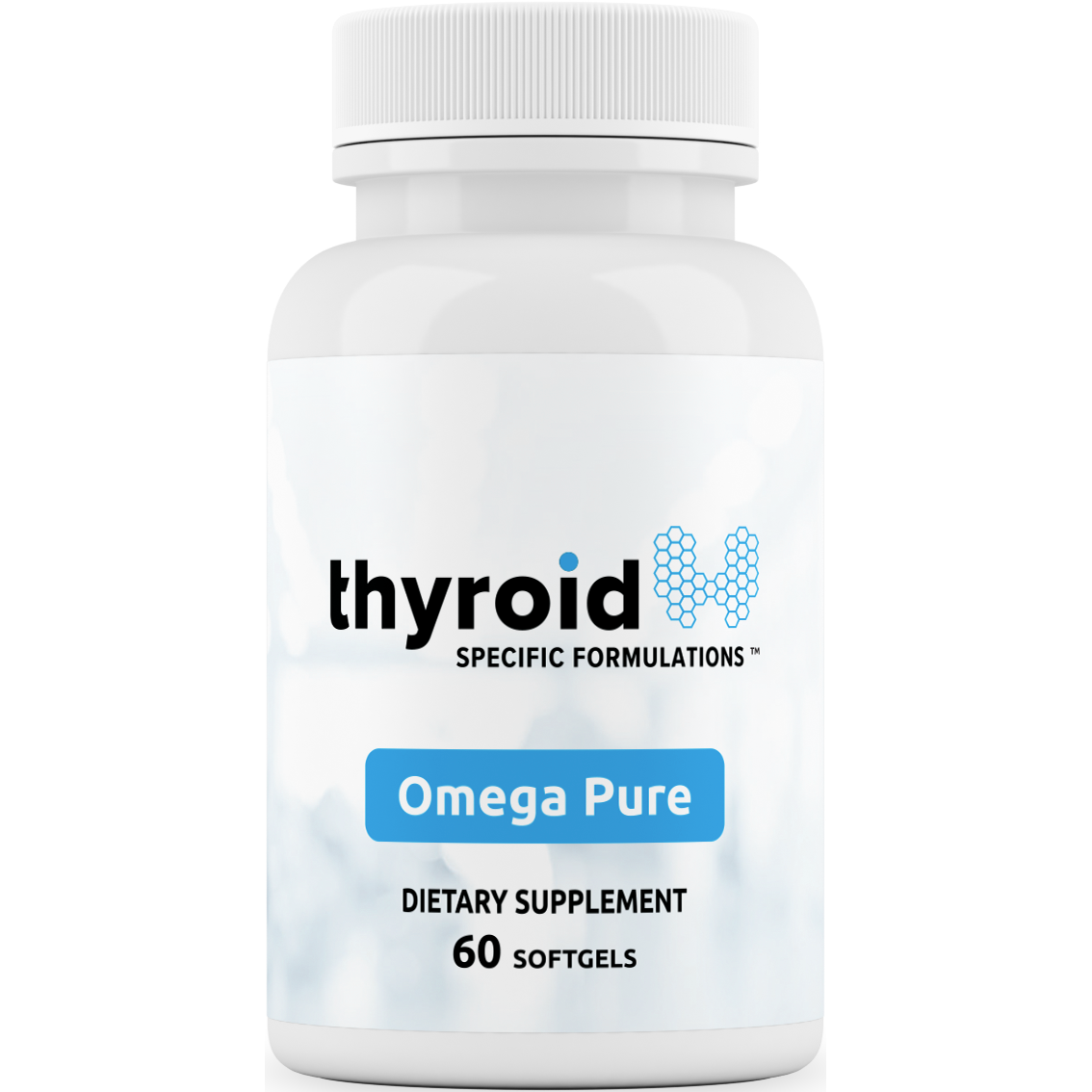 Omega Pure has been clinically proven to reduce systematic inflammation, support normal immune function and provide essential EPA and DHA.
Thyrotonin
The ingredients in Thyrotonin have been clinically proven to decrease sleep onset, improve sleep duration and improve symptoms associated with jet lag.
Metabolism Boost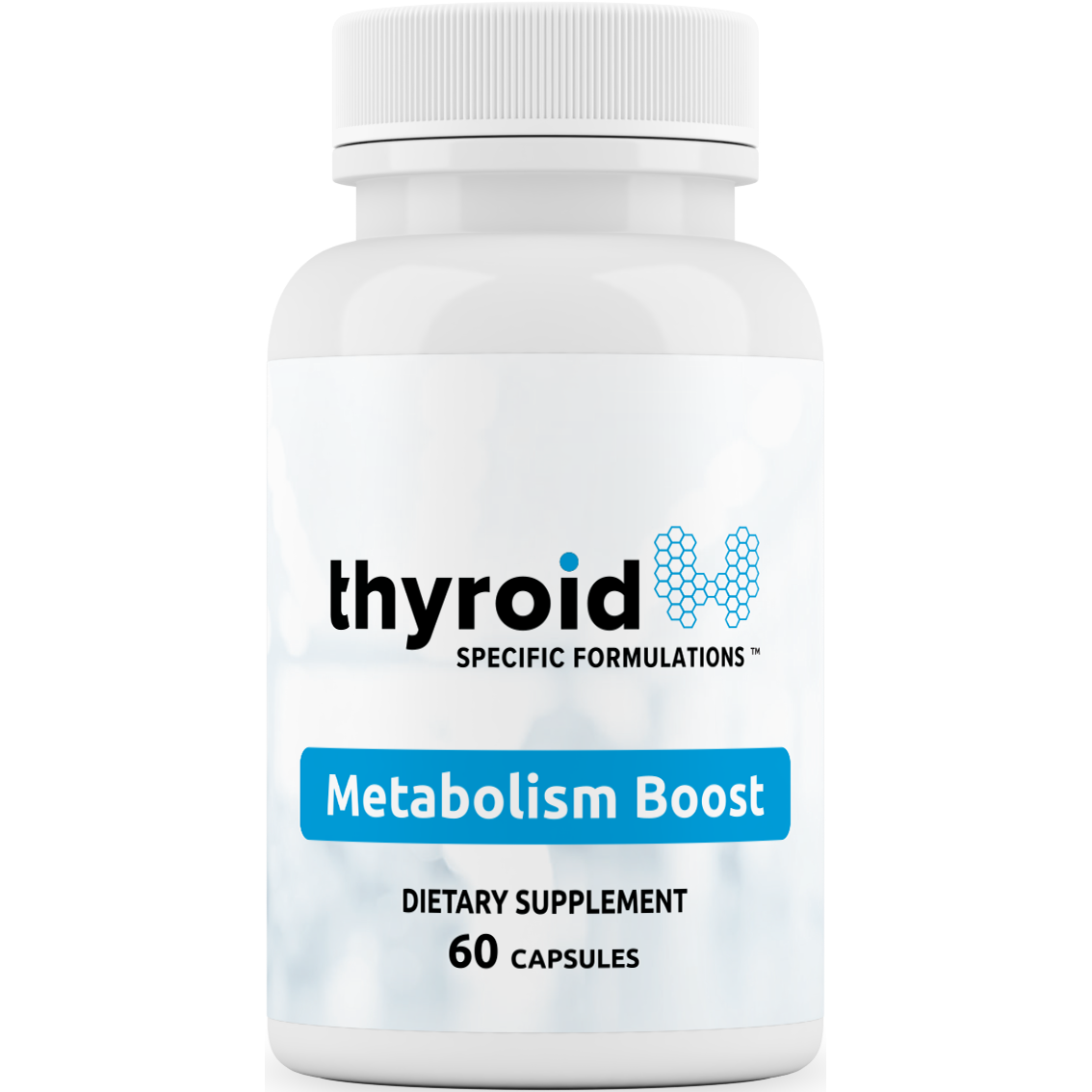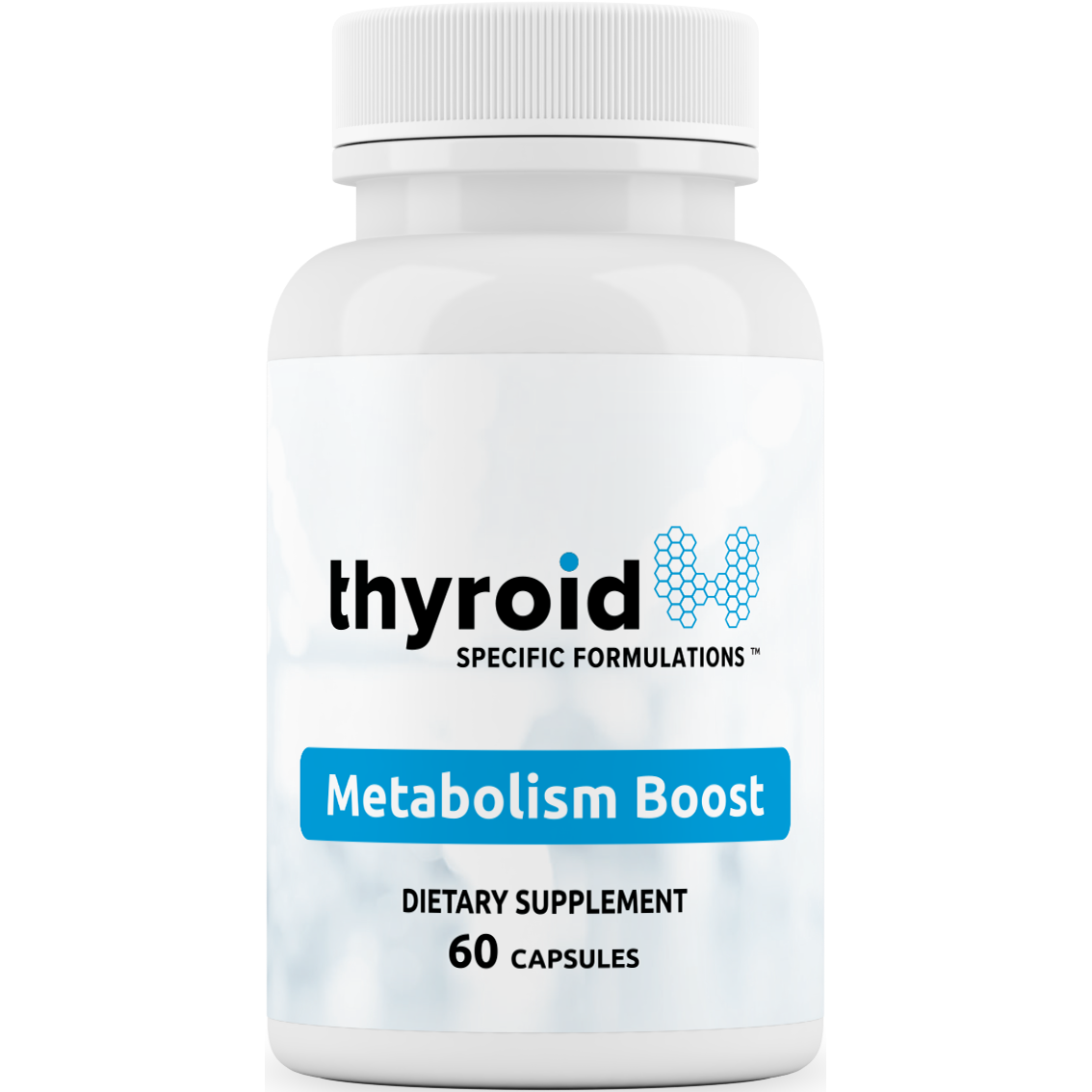 The ingredients in Metabolism Boost have been clinically proven to increase basal metabolic rate with thyroid disease, lower appetite, and break down stored fat.
Hypothyroid Support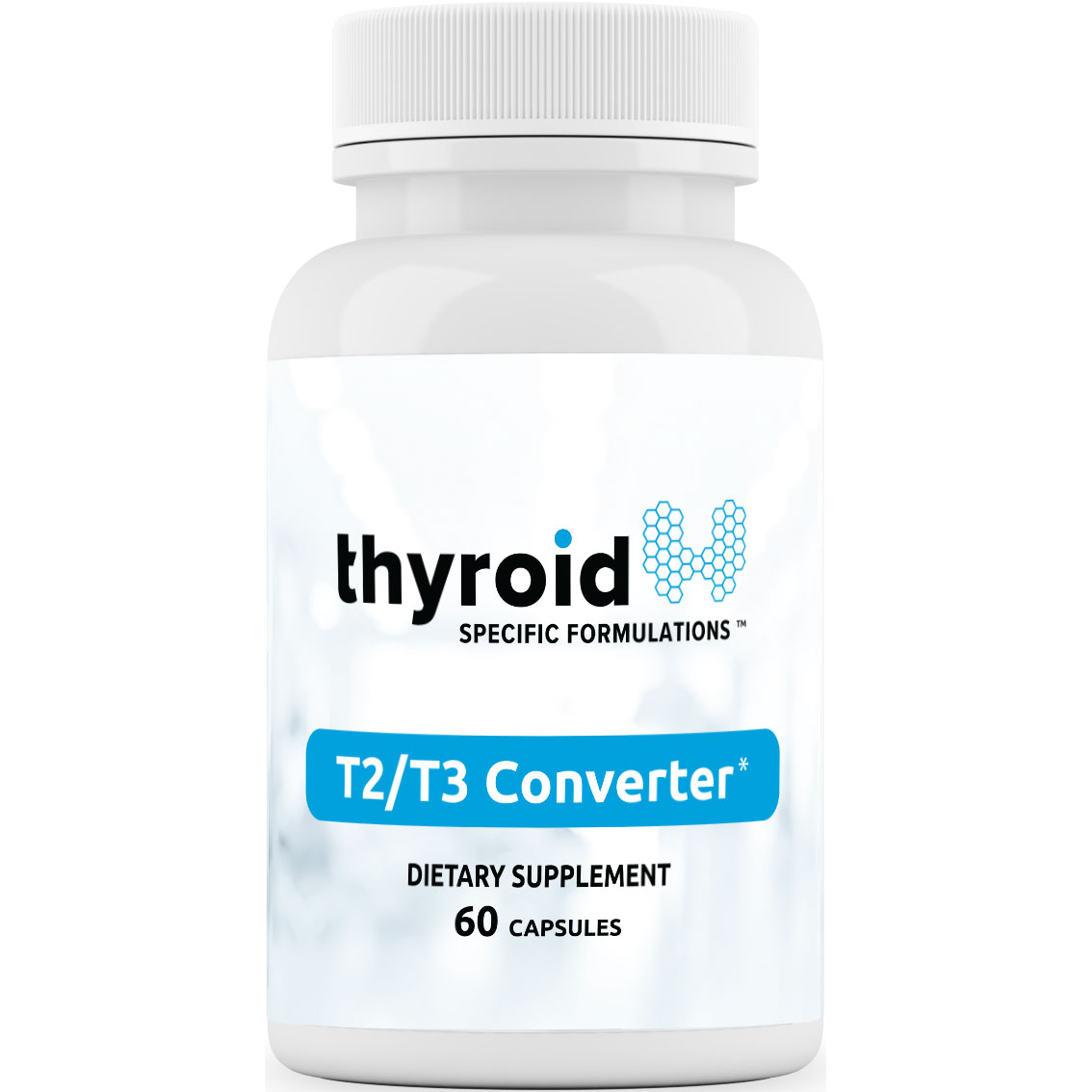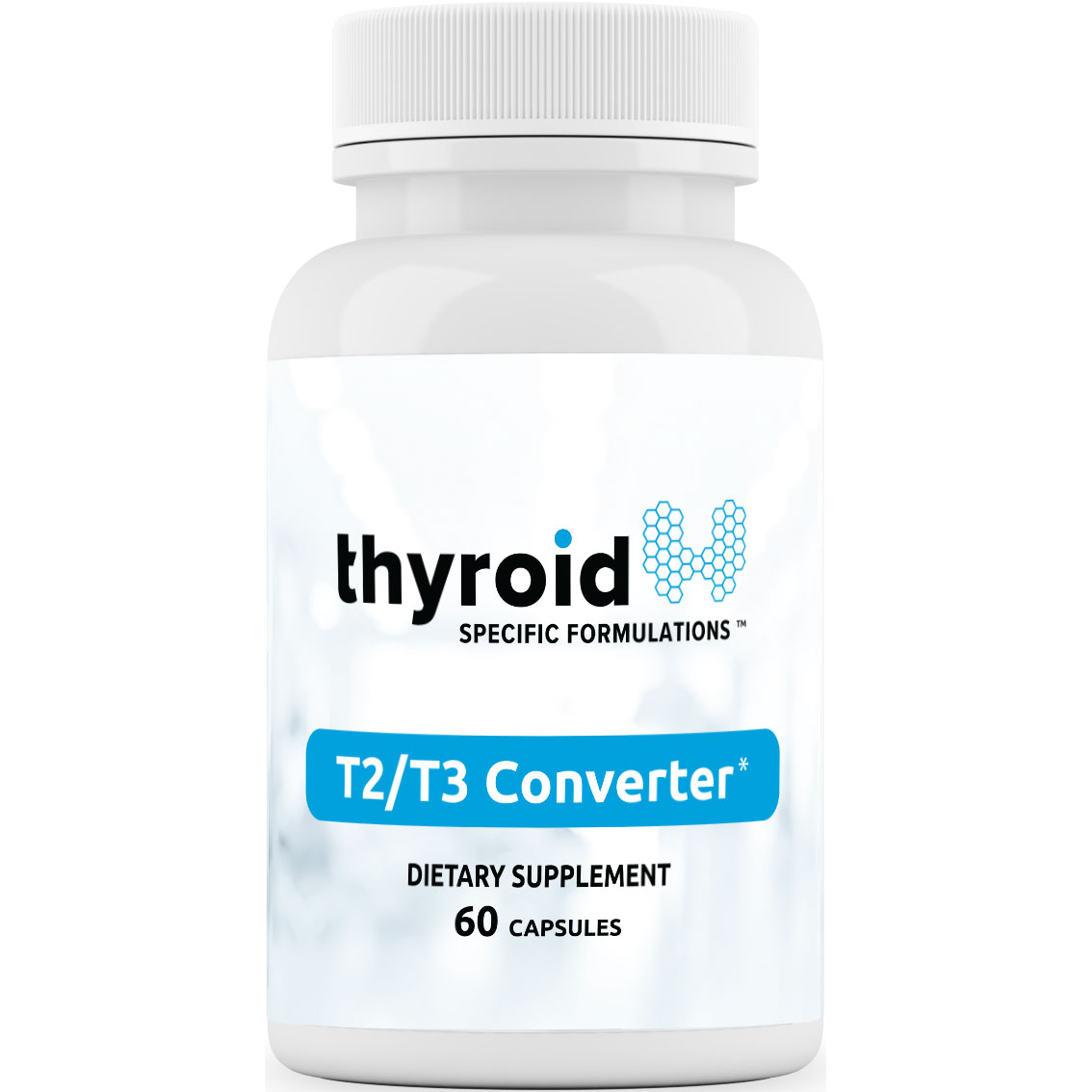 The ingredients in T2/T3 Converter have been clinically proven to improve regulation of thyroid hormones, help convert T4 into T3, help convert T3 into T2, and help break down rT3 into T2.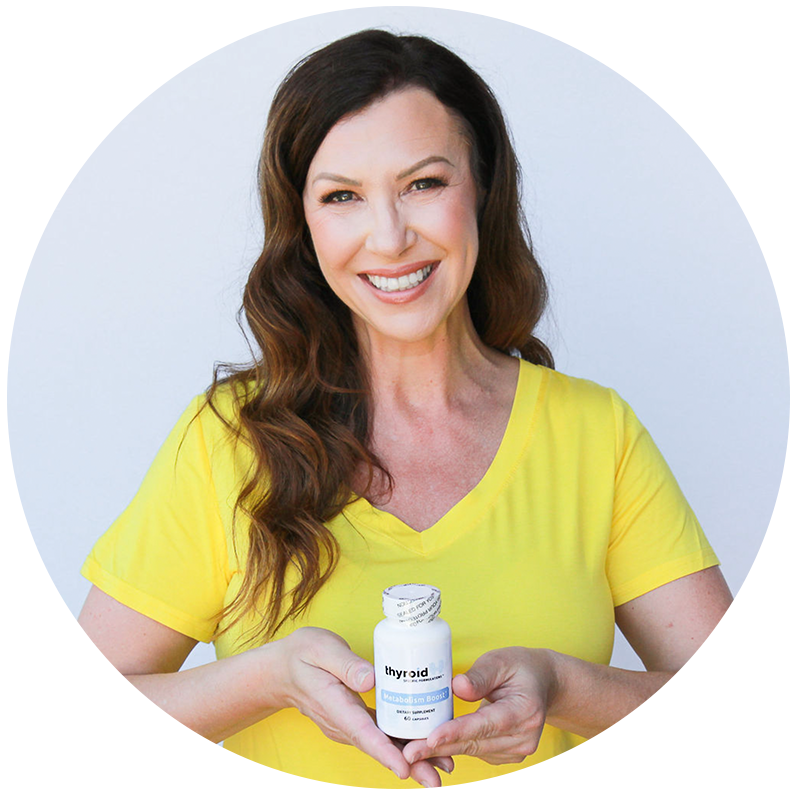 How it works
Sign up to be a TSF provider and become a part of our community of thyroid practitioners.
Sign up to be a provider
Receive your provider guide by email
Become part of a guided community of thyroid practitioners
Place your first Thyroid Specific Formulations wholesale order
See your patients get better
Providers Receive
TSF Providers enjoy a range of benefits and resources for their patients including:
Discounted pricing
30-day money-back guarantee
Clinical protocols
Recorded training
Live events including case reviews
Option to white label (coming soon)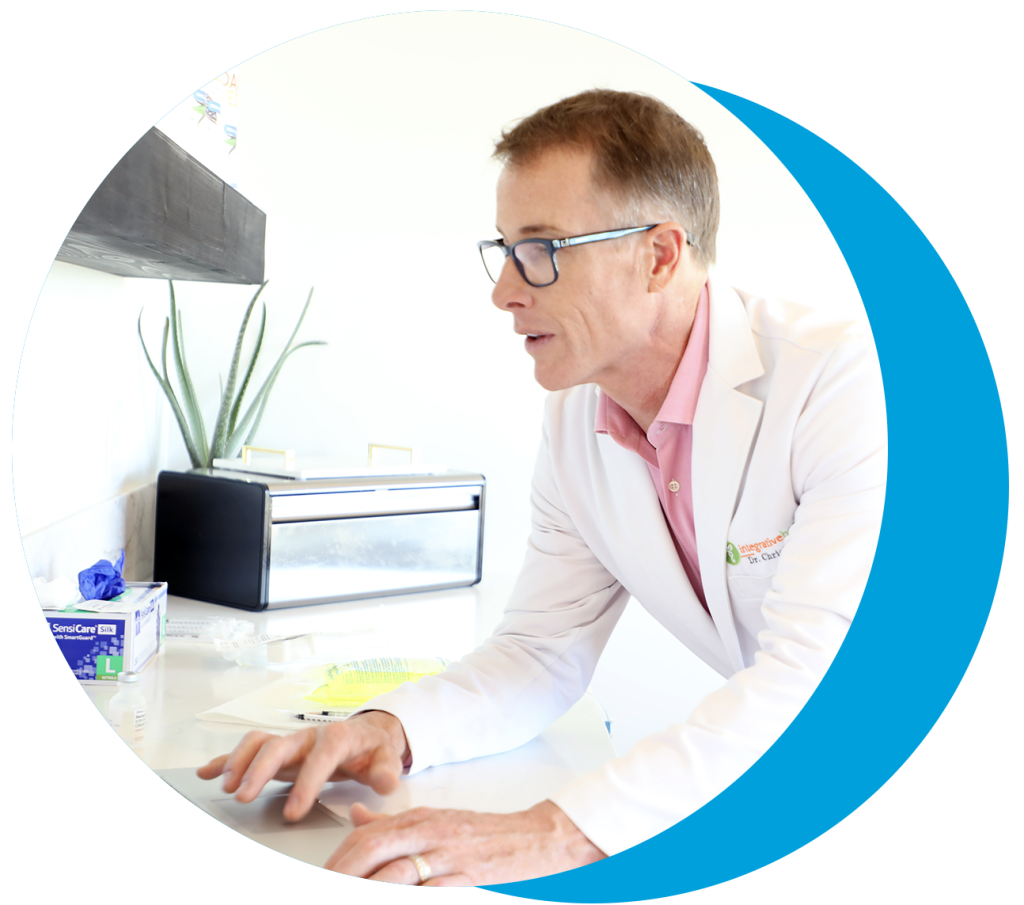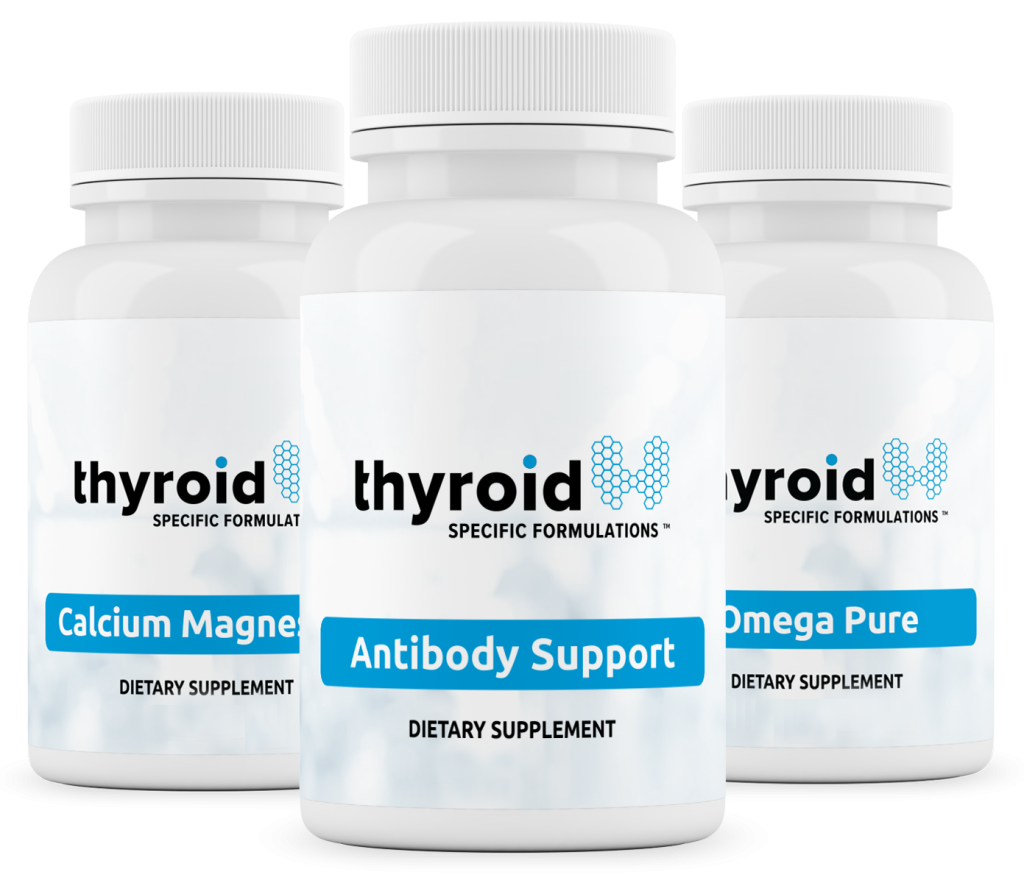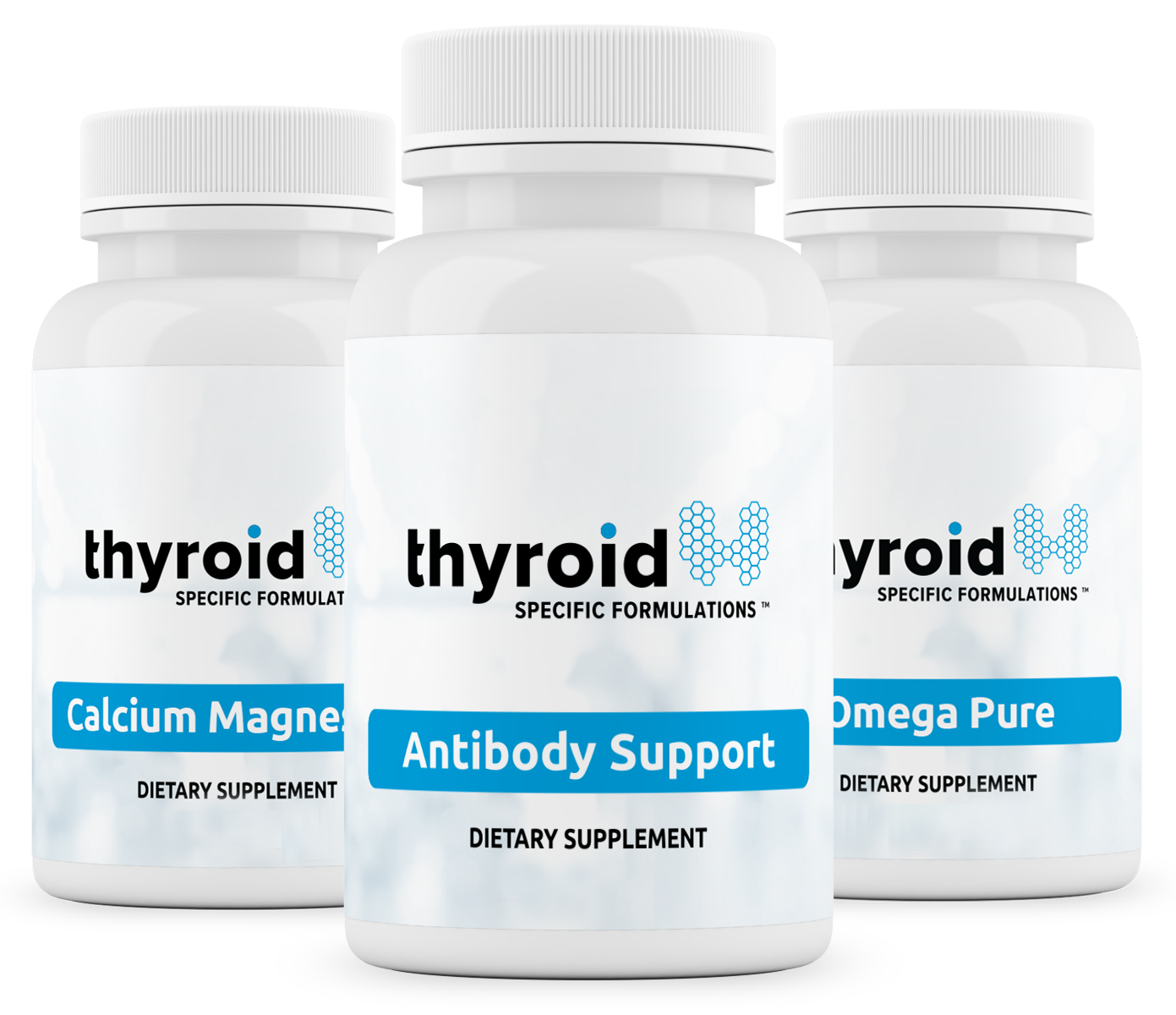 Who can become a provider?
Are you a licensed or certified healthcare professional? (Acupuncturist, Chiropractor, Health Coach, Naturopathic Doctor, Nurse, Nurse Practitioner, Nutritionist, Pharmacist, Physician, Physician's Assistant).
Do you currently focus on thyroid care or would you like to be able to help people with thyroid disease?
If so, you may be eligible to become a TSF Provider.
PROVIDER PORTAL
Become a TSF provider or login into an existing account
Are you already a TSF provider? Log in to the provider portal using the links provided. If you would like to become a provider, apply today.
Provider Benefits
providers will receive
Wholesale pricing on all TSF products
Patient-friendly educational materials
On-demand thyroid training
Listing as a certified TSF Provider