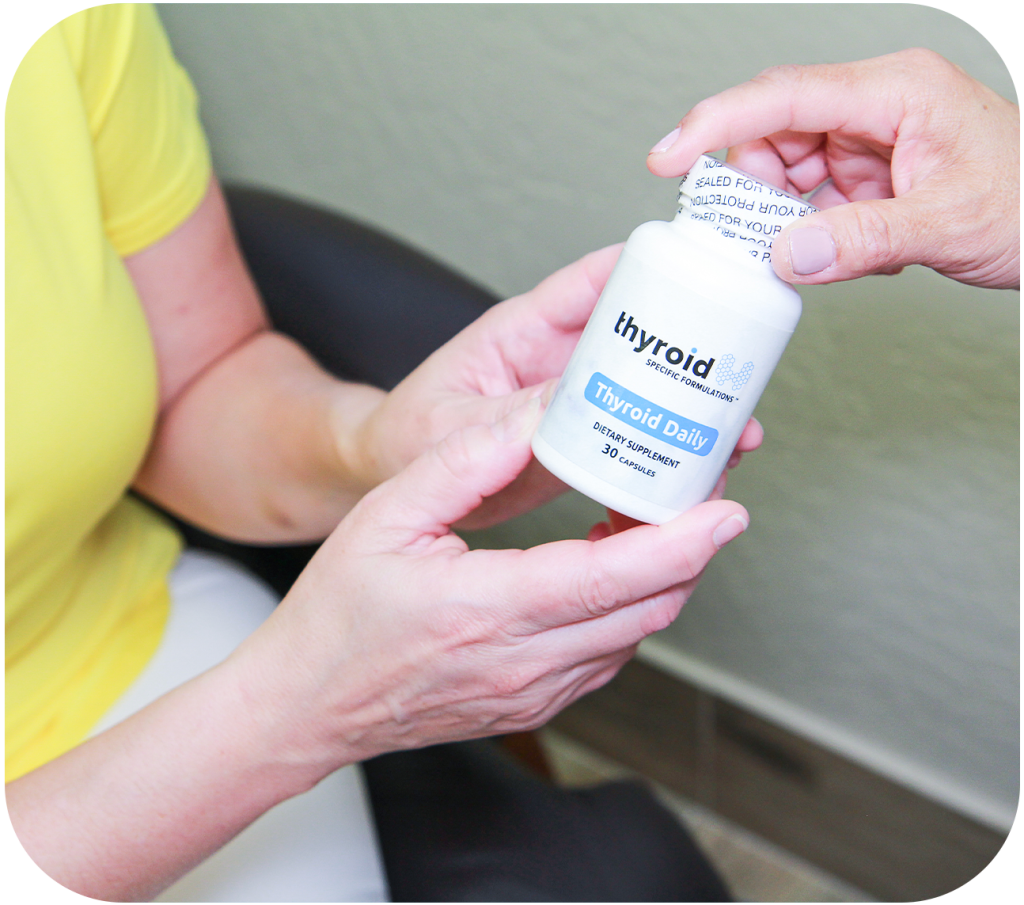 How it works
Sign up to be a provider
Receive your provider guide by email
Become part of a guided community of thyroid practitioners
Place your first Thyroid Specific Formulations wholesale order
See your patients get better
Providers Receive
Discounted pricing
30-day money-back guarantee
Clinical protocols
Recorded training
Live events including case reviews
Option to white label (coming soon)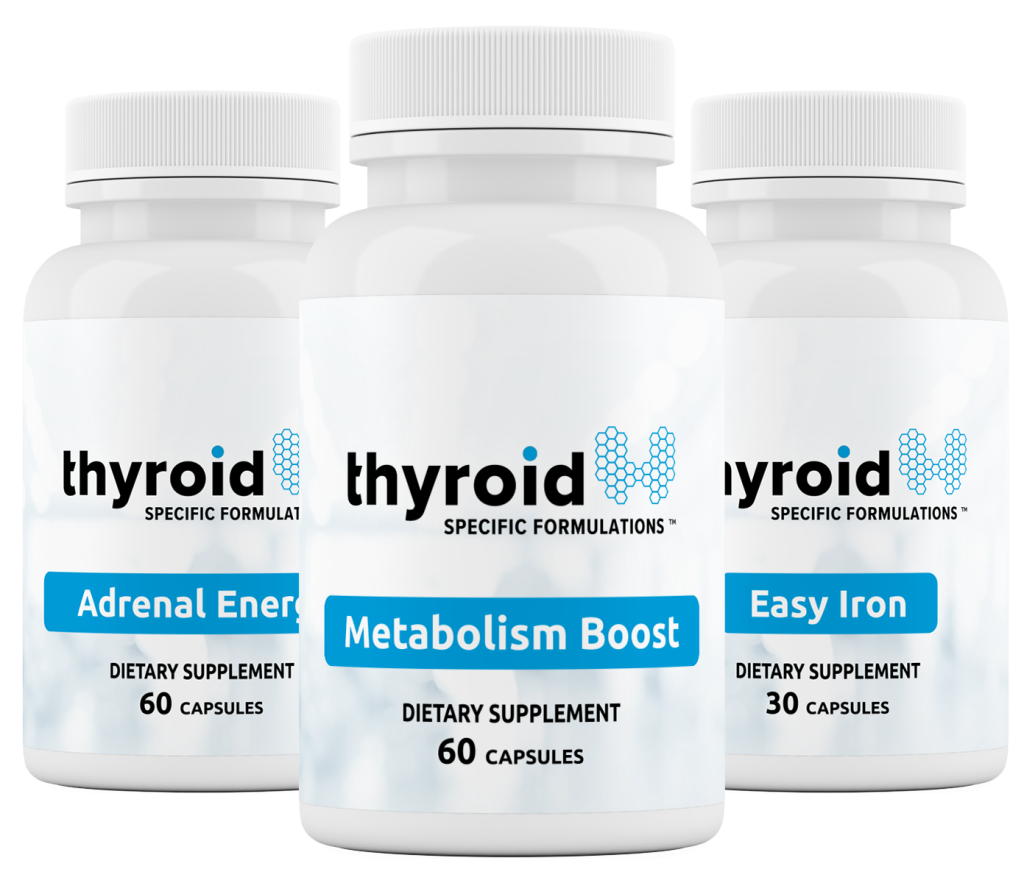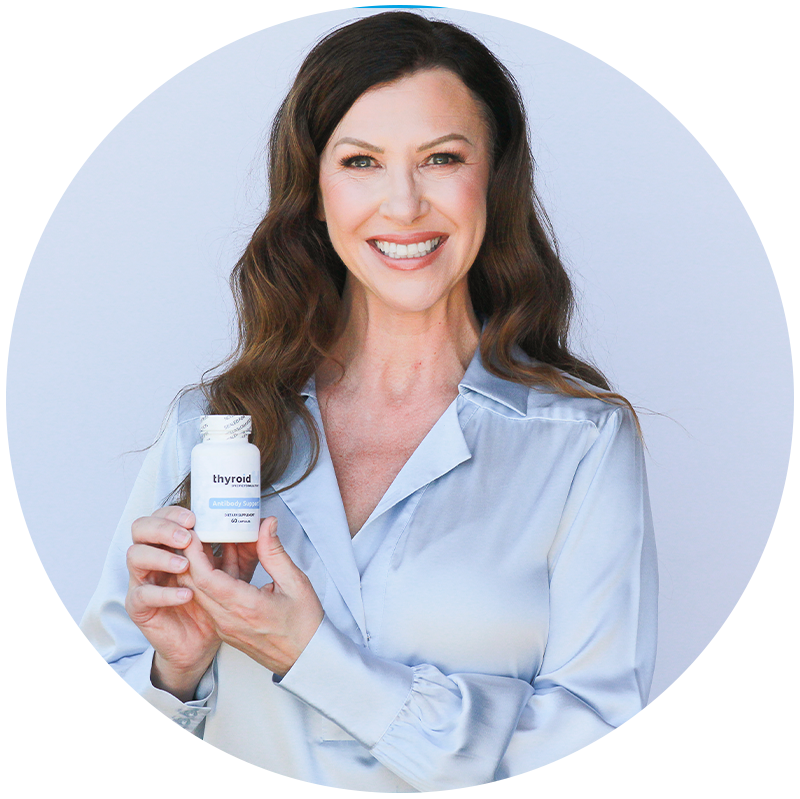 Who can become a provider?
Are you a licensed or certified healthcare professional? (Acupuncturist, Chiropractor, Health Coach, Naturopathic Doctor, Nurse, Nurse Practitioner, Nutritionist, Pharmacist, Physician, Physician's Assistant).
Do you currently focus on thyroid care or would you like to be able to help people with thyroid disease?
If so, you may be eligible to become a TSF Provider.
PROVIDER PORTAL
Become a TSF provider or login into an existing account
Are you already a TSF provider? Log in to the provider portal using the links provided. If you would like to become a provider, apply today.
Provider Benefits
providers will receive
Wholesale pricing on all TSF products
Patient-friendly educational materials
On-demand thyroid training
Listing as a certified TSF Provider